02 March 2022
Ben De Conno has joined the team for 6 weeks as part of his school's sports industry work placement program, and if the name looks familiar, it's because he's our Senior Consultant Jonathon De Conno's son! Here's what Ben's been up to according to his dad. 
On his first day on the job, Ben watched the EngageRM Basics playlist – an introduction to getting around, and using some of the basic features of the solution. He created four Accounts on our platform, we used his school, with its head office in Victoria and then sites in South Australia, New South Wales, and Western Australia. He then created four Contacts – himself and his three teachers, and we put 'heaps' of information into these records.  
I gave him a pop-quiz and he answered all my questions well! Upon asking how he could find one of the Contacts he'd created earlier that day, Ben said, "I could use the search up the top, or I could click on Contacts on the left". I was about to move on to the next quiz question when he added, "or I could find them from the Account".  
It was impressive that he already grasped and applied that relationship, and how he knew he could find the Contacts from the Account as well!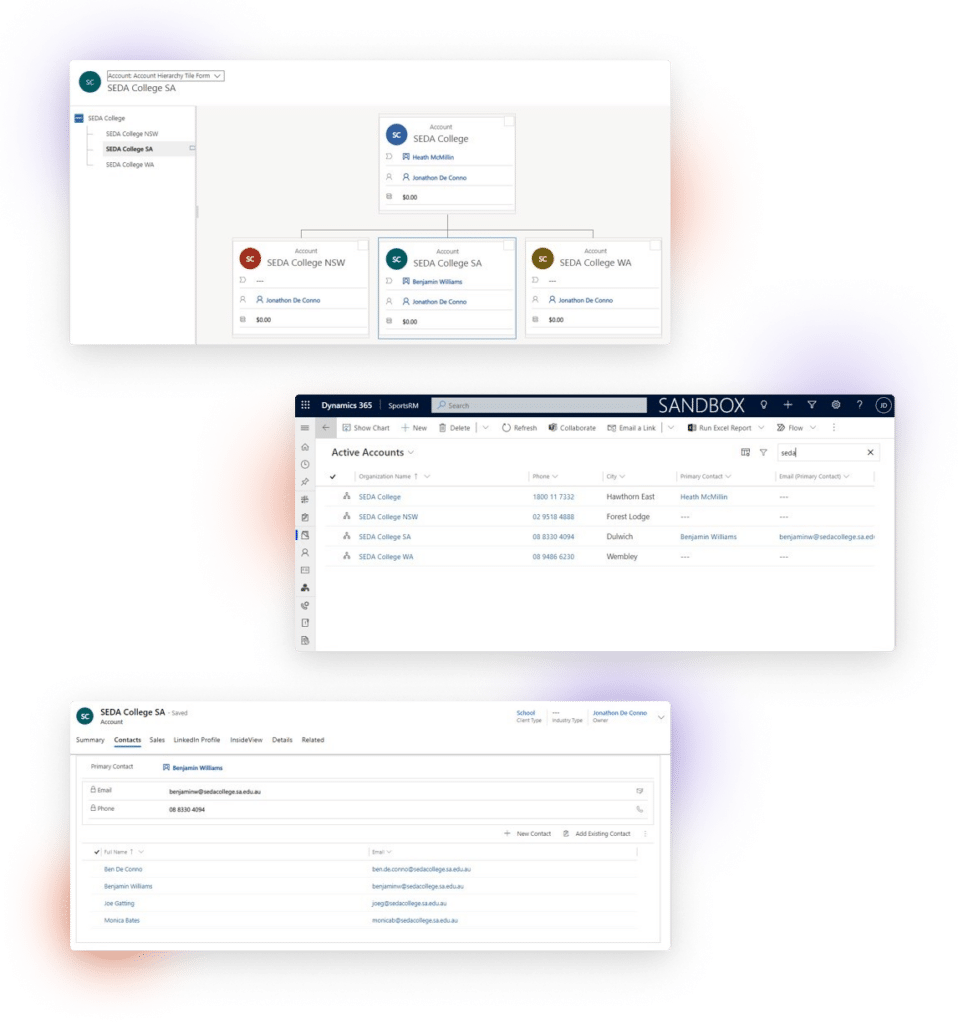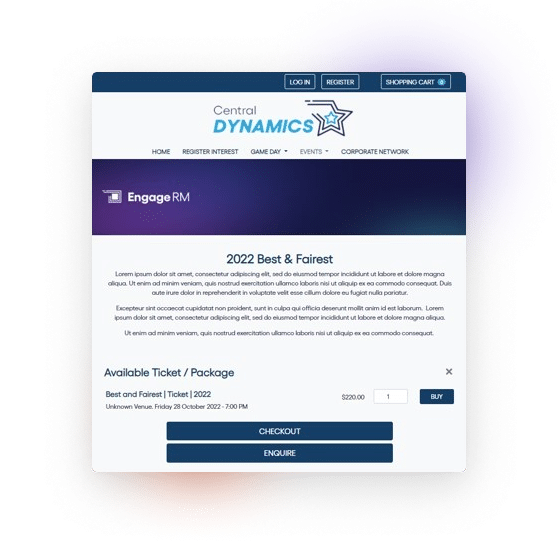 Last week, Ben watched our Corporate Sales playlist and some NBA. I had a 15-hour workday so unfortunately; I didn't get to spend much time with him! After picking up the finer points of the sales processes and channels, he purchased 4 tickets to the Best & Fairest on EngageRM's 'demo' corporate portal. 
He also placed an order via the internal Corporate Sales process – including changing an existing quote, then converting it to an order, and setting up invoice instalments, as well as modifying his order and handling the new invoicing impact. "He's literally, job-ready!"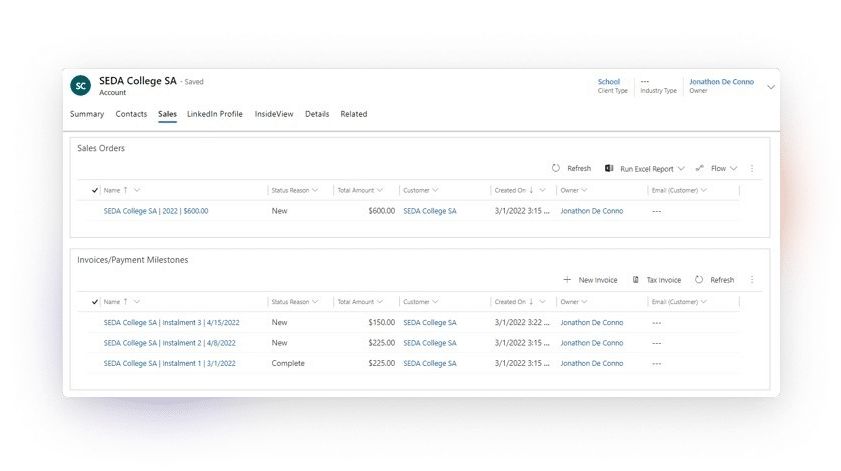 Today, given he'd purchased Assets linked to Functions, he also learnt about Registrations and Guests. One of Bens teachers is Joe Gatting, nephew of English cricketer Mike Gatting (Google, 'ball of the century'!). Ben updated "Uncle Mike's" Guest record to include a note about being, allergic to leg spin!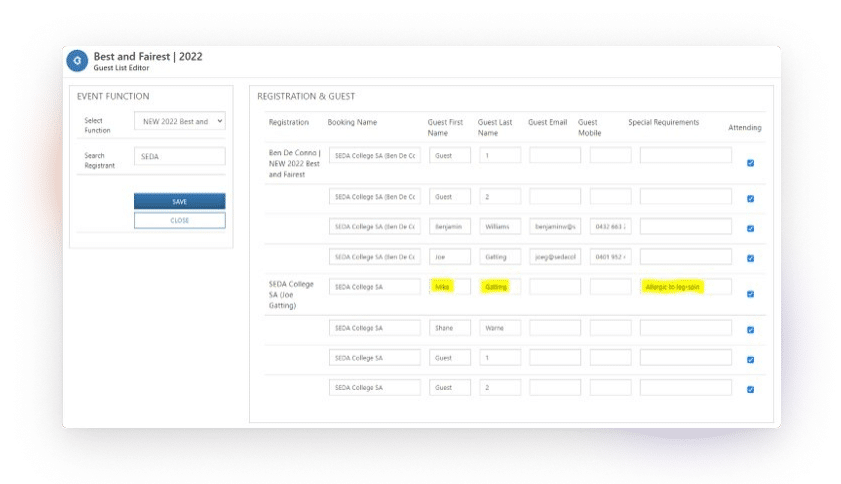 Next week will look at the third way to buy, which is via EngageRM's Send Offer process, and so we'll learn about Marketing Lists and Email Templates. Today he built a header, footer, and button image to support that process, all within our demo site, before I let him knock off early on his third day! 
 
Next week will be his 4th week (well, his 4th day) with us out of a total of 6, so he's half-way through his stint with us at EngageRM.