New Orleans Saints and New Orleans Pelicans to power fan experience with EngageRM 
12 April 2023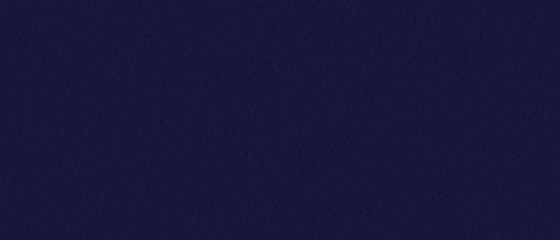 The ownership group overseeing the New Orleans Saints and New Orleans Pelicans today announced a 3-year partnership with EngageRM.
Under the agreement, both teams will employ the EngageRM platform to drive day-to-day operations, strengthen fan engagement and attract new audiences for the teams.
Both the Saints and Pelicans will drive sales, ticketing, partnerships, event and customer services management capabilities through the EngageRM platform, deepening the relationship with their global fanbase.
The partnership with the Saints represents EngageRM's first move into the NFL, whilst the Pelicans expand on EngageRM's growing presence in the NBA. The team joins a growing list of NBA clients including the Milwaukee Bucks, LA Lakers and LA Clippers.
The EngageRM solution, native to Microsoft Dynamics 365, will work seamlessly within the New Orleans organizations technology ecosystems, to enhance capability and connect datapoints across their businesses.
Rich Barbier, Vice President Consumer Insights and Analytics at the Saints and Pelicans, is delighted to be joining forces with the CRM leader.
"We're proud to partner with the team from EngageRM, their platform is a leader in sports technology and will strengthen connections with our passionate fans and partners," said Barbier.
"The capability and power of the platform is significant, and we look forward to leveraging EngageRM to create experiences that boost the quality of our engagement."
"The Saints and Pelicans are a dominant force in their respective leagues, with both organizations boasting an exceptional global fanbase,' said Tim Barber, Chief Commercial Officer at EngageRM.
"It is thrilling to join forces with Rich and his team to deliver amazing digital experiences and help them connect with their supporters in new ways."
EngageRM CEO, Ned Coten, is also excited to join forces with both teams from New Orleans.
"This partnership with both the Pelicans and Saints is a significant milestone for EngageRM, expanding our reach in the US sports market, and allowing both to bring their fans closer to the action," he says.
"It is a pleasure to be working with the Saints and Pelicans for the next 3 years and assist them in maximizing their relationships with key stakeholders and fans," Coten said.
EngageRM's partners include major US sports franchises including the NBA's Milwaukee Bucks, LA Clippers and LA Lakers, in addition to teams and venues across the US, UK, and Australia, including the iconic Melbourne Cricket Ground and Co-op Live in Manchester.
-Ends-
About EngageRM
EngageRM provides a single technology platform for CRM, data and analytics to drive engagement, revenue and profitability in sports and entertainment. The innovative technology, built on the Microsoft Dynamics 365 platform, utilizes artificial intelligence, machine learning, voice recognition and various datapoints to give clients a deeper understanding of their customers. Visit EngageRM.com for more information.
For all media enquiries please contact:
Kate Grant
M: (+61) 450 801 080
E: kate.grant@engagerm.com
For sales enquiries please contact:
Tim Barber
M: (+61) 478 880 779
E: tim.barber@engagerm.com
Saints/Pelicans contact:
Sam Shannon
M: (+1) 434 284 0451
E: sam.shannon@pelicans.com ​​​​​​​