Reflections from 2022
20 December 2022
2022 has been a huge year in more ways than one, and the sports and entertainment industry transformed as well. Fans streamed through the gates of arenas and stadiums to watch their favourite team or artist once again. It was also a year women's sport broke further records and the importance of data and the digital match day experience shone. So, with such a jam-packed year almost at a close, we asked some of our team for their key moments and take aways of the year! 
Tim Barber – Commercial Director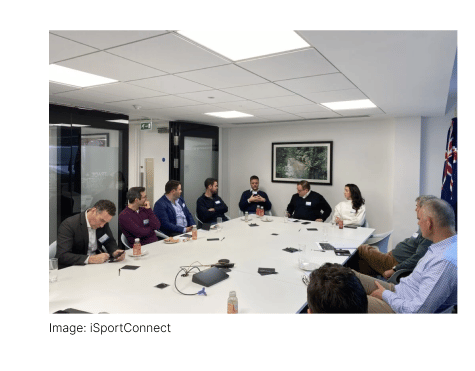 Ned and I recently facilitated a roundtable discussion with leading rights owners deliberating how sports organisations are dealing with the ongoing battle to both retain fans and partners while acquiring new ones. A key point of discussion was ensuring the collection of all transaction and relationship data into a single platform, as there is infinite opportunity to upsell and cross-sell within your current database once this is happening.  
Clubs and organisations have stacks of information about their fans, but many struggle to use this data effectively or to their advantage. Everyone agreed that few organisations can say they know their customer data thoroughly but there is immense value in understanding and storing all available information. Whilst this might not be a ground-breaking thought, I have seen throughout 2022 that this is becoming a reality to enable sports and entertainment organisations to become sustainable business. This is something I'm excited to help sports and entertainment organisations continue to address over the next 12-months. 
Brett Yorgey – Chief Product Officer 
Technology continues to evolve at a pace and the last 12-months has seen EngageRM not only enhance our process enablement capability but also extend our delivery with new Microsoft applications including Teams Telephony along with new and evolving technologies.  
Identity has always been an issue in CRM systems as names, emails and phone numbers change regularly which is why we've dedicated a large amount of research and development to new Web3 technologies in this space. The ability to have a single view of a person and deliver a personalized, incentivized interaction has never been more important especially with venues moving to a more frictionless event experience. EngageRM will continue to push the boundaries in 2023 with our new mobile app to be released Q2, we can't wait to share this new way of interacting. 
Reshween Jagjit – Digital Marketing Officer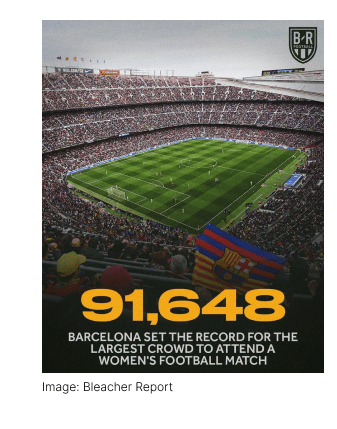 2022 stands out as the year where women's sport, particularly women's football, solidified itself as a key pillar of our sporting world. The Euros provided the perfect launchpad for women's football to enter into the mainstream, with over 80,000 fans packing Wembley Stadium for the final between England and Germany. Attendance records have shattered across the WSL, NWSL, Liga F and at international matches too, and it shows just how popular women's football is becoming.  
The success of the tournament created a ripple effect throughout the rest of the women's leagues, with more fans than ever before attending matches. This growth isn't just European based as well, the FIFA Women's World Cup will be gracing Australian and New Zealand shores in July next year and tickets have sold at a rapid rate. The exponential growth we've seen for women's sport this year is only set to continue, and I can't wait to see what 2023 will bring.  
Jonathon De Conno – Head of Customer Empowerment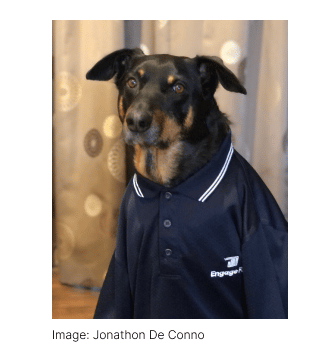 Coming in to 2022, I knew that it was going to be another big year; I'd heard a quote from Pete Clark a few years ago, which I've used a number of times during stressful or difficult periods, "be the person your dog thinks you are".  
I'm 99.9% sure that my dog Opie thinks I'm wonderful, and he probably thinks I'm pretty good with Dynamics too. This simple thought has inspired me numerous times to meet or exceed his expectations, and I must be pretty awesome at what I do if he adores and respects me as much as he does. He also reminds me each day to bring the same energy he has whenever I grab his lead.