The CouncilRM solution has been built to enable local municipalities to better manage relationships and communications with community leaders, ratepayers, citizens, volunteers and visitors. Built with input from officials and industry leaders, its integrated to the Microsoft environment and other municipal systems, providing a consistent and interactive community experience.
You can't put a dollar figure on the credibility this system gives us. It's customised to our business we can develop it in whatever direction we need.
Scott Walker, Manager, Information Systems, Wyndham City Council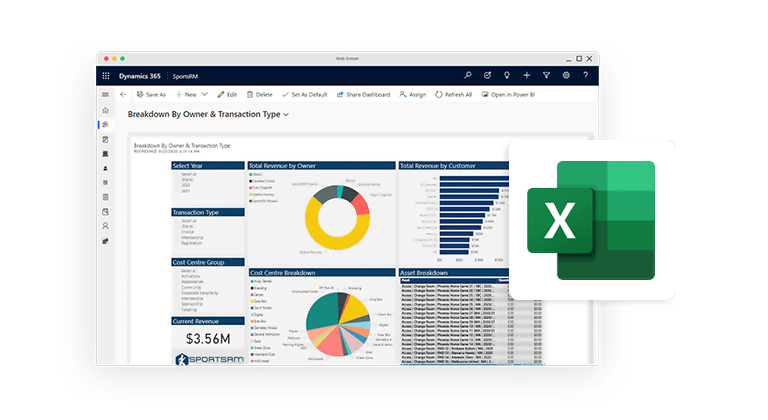 Better Visibility and Reporting
Municipalities benefit with better workflows and a more open and transparent process, while customers are treated in a fast and effective manner. Standard and definable reports are available and can be exported to Microsoft Excel for a variety of purposes, surfacing data and insights about changes within the local community. Parents and guardians have access to a portal to manage applications and track the entire process.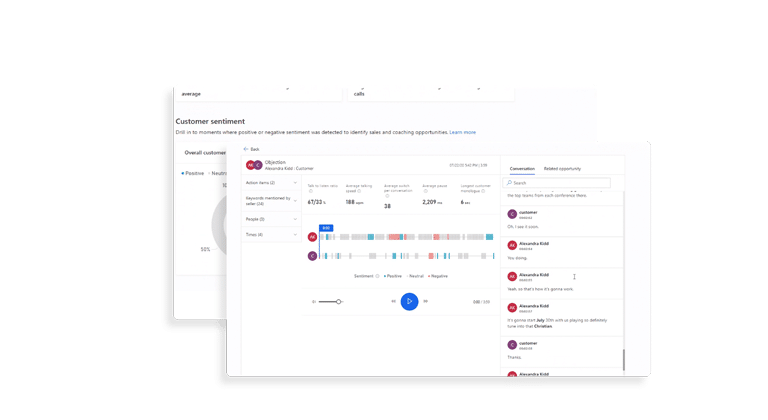 Integration of conversational intelligence
For organisations seeking accountability and improved performance, CouncilRM integrates with conversational intelligence. Conversations are recorded and analysed for coaching and processing purposes. Customer intent can be measured and training can occur as a result. Keywords within conversations can be identified to determine customer sentiment and to ensure that service can improve.
Kinder Enrolment Solution
The CouncilRM kinder enrolment solution can save weeks of difficulty and stress for parents, guardians and municipal staff.
Parents and guardians can apply for kinder places without having to visit a physical location and have access to a portal 24/7. They can also:
enter registration details online at their own convenience
avoid visits to a customer service center with lengthy queues and difficult payment processes
access credit card payment options online with automated receipts

 

track progress online
Staff has more time to do the important work of communicating with residents and ensuring questions can be answered in a timely manner.
Parents and guardians have full transparency with the new system based on objective rules and data. Full transcripts are kept so that any questions about allocation issues can be viewed chronologically and answered factually.
We now have a state of the art system that will serve Banyule well for years to come with the backing of proven technology from Microsoft and the support of EngageRM. We could not be happier.
Loretta Pepper, ECS Community Liaison Officer
Understand Your Options
Reduce stress, cost and time for Kinder Enrolments.