15 June 2022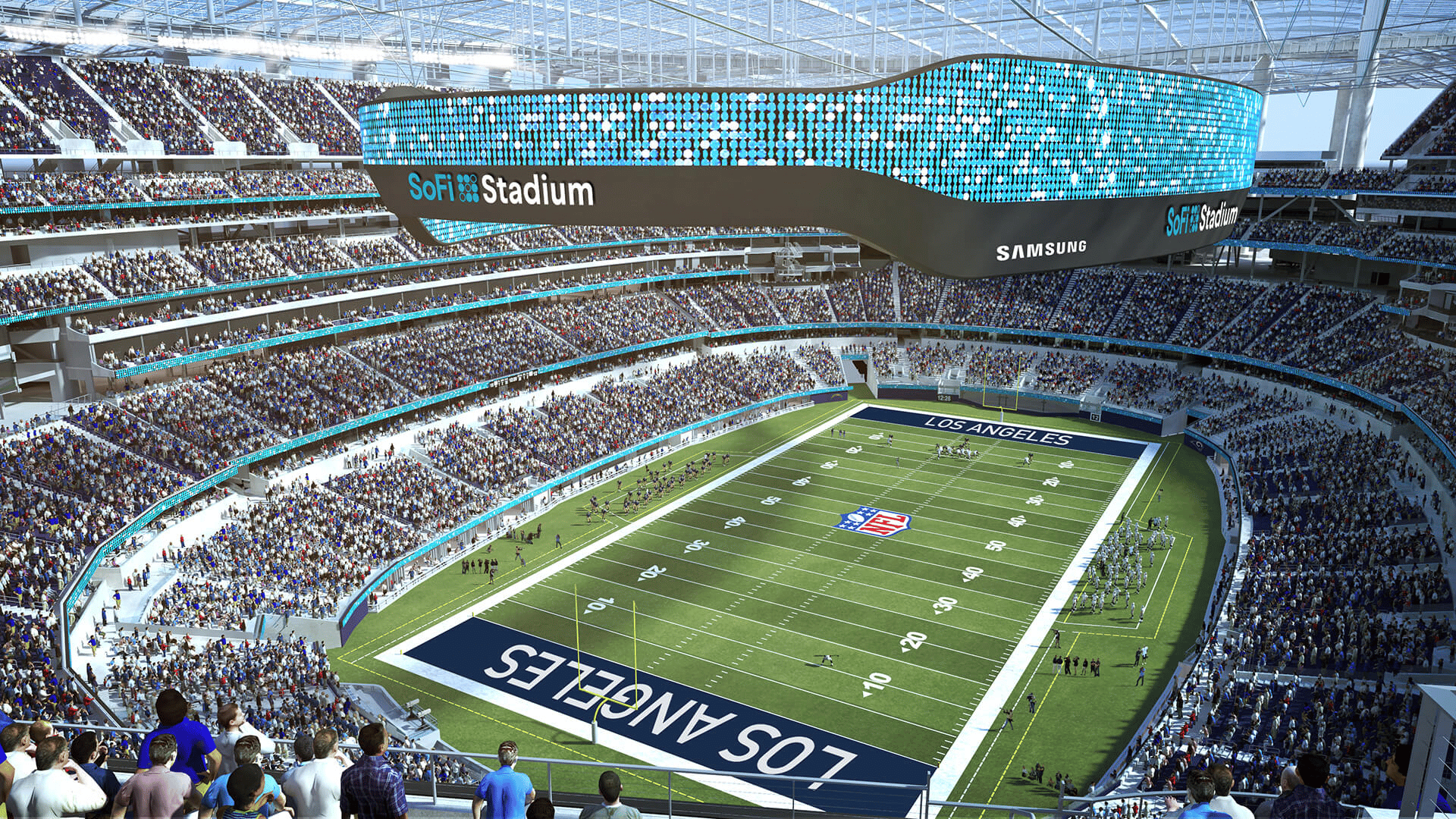 Virtual experiences for fans and customers are transforming the digital offering for organisations in sport and entertainment.
Virtual experiences exploded into the mainstream when Covid-19 struck.
However, as relative normality has resumed, sports and entertainment organisations that latched onto this digital revolution have faced a challenge to take such offerings to the next level and explore innovations that will elevate engagement for fans and customers.
Here are five virtual experiences that have generated significant interest across the industry through their creativity to suggest they may enjoy longevity long after the pandemic.
1. Virtual tours
Zoos were among the mainstream attractions to offer virtual tours early in the first lockdown in 2020, bringing viewers tuning in on platforms like Facebook closer to the animals.
However, a number of sports clubs across the globe have launched their own virtual tours since then, including World Athletics, which opened the first 3D virtual museum in the world of sport. The Museum of World Athletics features interactive content and highlights of athletics champions from every continent.
Numerous leading sports clubs have also offered virtual stadium tours, including Spanish LaLiga giant Real Madrid, which has created a digital replica of its Santiago Bernabeu home. This has given fans the chance to navigate their way through the venue's halls and visit the trophy room whilst interacting with other fans of different languages through a real-time translator.
Campeonato Brasileiro Serie A club Corinthians launched a platform earlier this year to provide fans with virtual access to its Neo Química Arena, while Major League Baseball's Atlanta Braves have also started giving followers access to a digital version of Truist Park.
2. Ask the manager
English Premier League champion Manchester City, which also plans to launch its own virtual version of the Etihad Stadium for fans to explore, have been giving fans the chance to join manager an interactive 3D holographic version of manager Pep Guardiola in a virtual press conference.
Fans are able to enter the virtual room and pose questions to the famous manager.
The immersive stadium tour also gives fans the opportunity to walk down the players' tunnel and explore the dressing room.
The concept is similar to that of US major league clubs such as the NFL's Dallas Cowboys since 2019, with so-called selfie photo booths, which allow fans to stand with virtual versions of the team's stars.
3. Digital fashion
Digital shopping has become an increasingly common concept among major clubs.
Real Betis of the Spanish LaLiga has announced plans to offer digital kits for fans, with followers able to purchase photo-realistic jerseys. The collection is a limited run of unique jerseys with five different designs varying in rarity.
Meanwhile the St Louis Blues NHL ice hockey team's new virtual locker room also gives fans a metaverse shopping experience.
4. Virtual lockers
On a related innovation, the Cleveland Cavaliers announced earlier this year that the NBA basketball team would launch its own collection of non-fungible tokens (NFTs).
Whilst numerous sports organisations have started dipping their toe in the world of NFTs, the Cavaliers go a little further, offering virtual lockers for digital collectibles.
The NFTs are bundled with real-life offerings, such as a varsity jacket, sneakers and Cavs-branded t-shirts.
5. Live sport in a virtual world
Fans of Serie A club AC Milan who live in the Middle East and North Africa were able to enjoy the world's first virtual broadcast of a football match in May. Milan's league game against Fiorentina was broadcast in a room in the metaverse, where 7,000 fans tuned in virtually to see Milan win 1-0.
Virtual attendees using a connected device such as a phone, tablet, laptop or PC, were able to enter a virtual room as an avatar version of themselves, and watch the match on a virtual TV the same way they would in real life.
Fans could also talk to others through a chat service and take part in a quiz as part of the interactive offering. AC Milan faithful could watch the game on the TV screen through free digital tokens. Not only this, but fans could navigate their avatar around the room, view stats and change their kit.
With world-firsts efforts, virtual experiences dedicated to sports and entertainment will only continue to grow.
Combining physical and digital is most certainly here to stay, as shown by virtual activations that have been created and launched in recent months. The door into the virtual realm is most certainly open.