Sport today isn't just about athletes on the field of play.
It's about entertainment, passion, fans, corporate partners, sales and revenue all woven together in a complex business with multiple moving parts. This insight led founder Brett Yorgey to develop a platform that would turbocharge sports businesses to leverage their data and build robust, resilient organisations.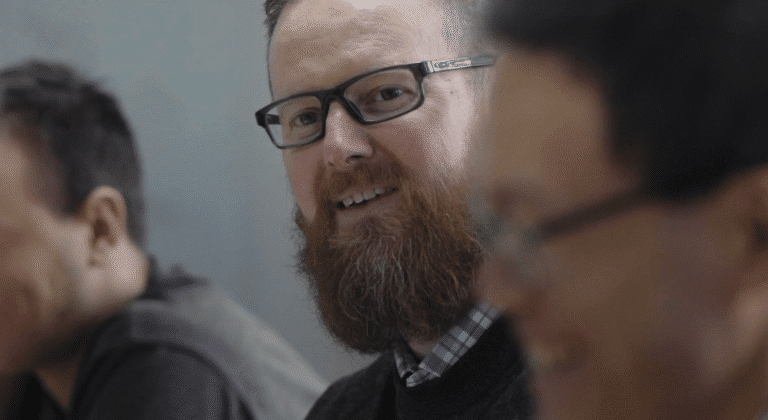 Engagement is what drives every interaction we have.
'RM' stands for Relationship Management.
EngageRM has built a comprehensive platform that allows the people who use it to build deeper, stronger and more valuable relationships with fans, partners and their community.
EngageRM solves the problems of disparate and disconnected data, systems that don't talk to each other and time-consuming platforms that are hard to use.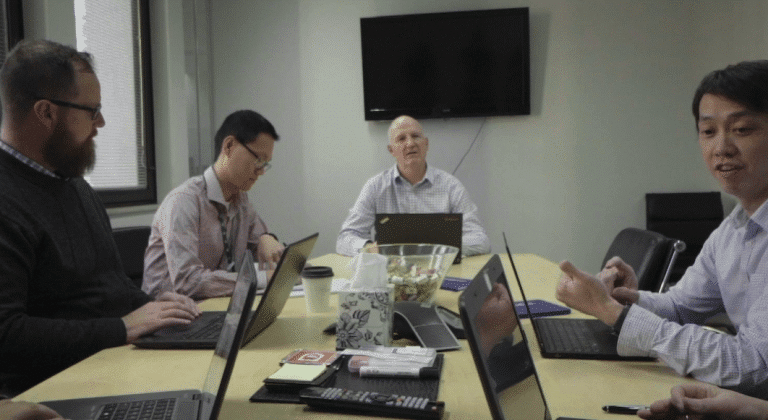 We've been developing and implementing CRM since 2003 and have a global top-tier partnership with Microsoft. We're Australian owned but global in our approach, focused on better customer experiences and the use of artificial intelligence, machine learning, and emerging technology to empower our clients in sport, entertainment, media, and government verticals.
Our mission
Our mission at EngageRM is to take what we've learned from helping organisations be successful and help other sports organisation apply those best practices. We marry that knowledge of how to help organisations succeed off the field with a deep understanding of Microsoft technologies and platforms.
Our repeatable and customisable customer engagement platform delivers clarity and usable insights based on data and analytics to ensure businesses can grow profitably.
Our business was 'born in sport'. Since 2010, we've developed EngageRM based on understanding best practice in sport and entertainment. We've spent over 10,000 hours with sports organisations – we understand them and what they need.
Many of us have been involved at a deep level in the leadership, management and participation of sport. We see the sports side of sport, the business side of sport and the technology side of sport. Together, those perspectives help our clients succeed both on and off the field of play.
EngageRM has two market-leading scalable and cost-effective cloud-based solutions: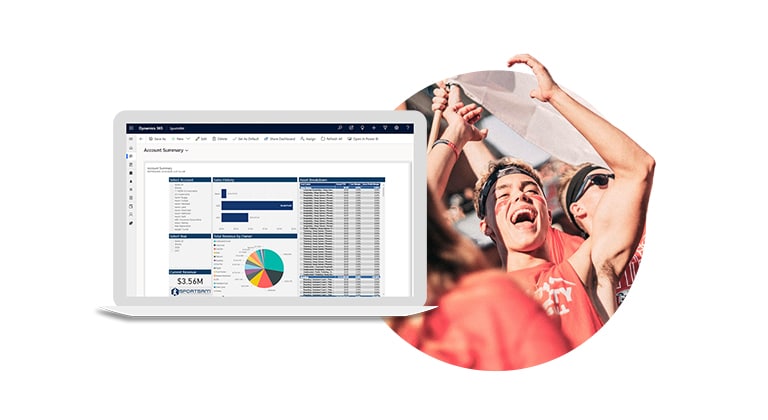 EngageRM
This deep sports vertical connects all areas of corporate partnerships, ticketing, community, membership and more. The platform integrates with venue operations, ticketing agents, catering Finance & Operations. Teams, leagues and venues use EngageRM to empower their growth and manage relationships at all levels.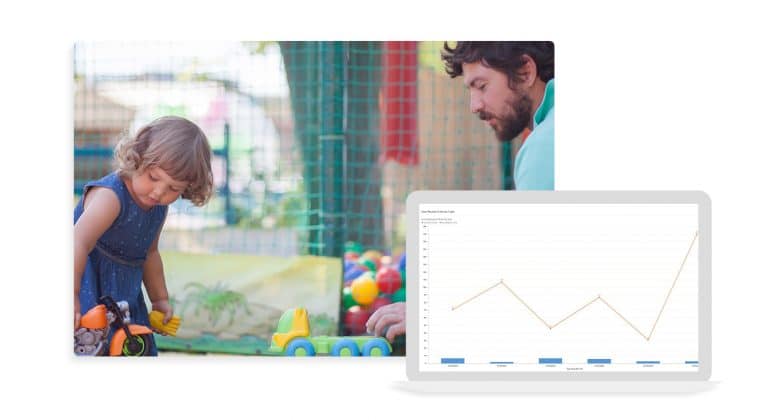 CouncilRM
Enables local municipalities to manage relationships and communication with community leaders, rate payers, volunteers and service providers. Our kinder booking platform is now in use across a range of facilities, drastically reducing the time and frustration of manual bookings.
We Believe In The Power Of Systems And Technology
Find out how that can set you on a path to long-term, sustainable success.

We've now been using this solution consistently for well over a year. The support of the EngageRM environment has enabled us to provide our corporate clients with a superior level of service.
Rey Sumaru, GM IT Innovation, Melbourne Cricket Club.