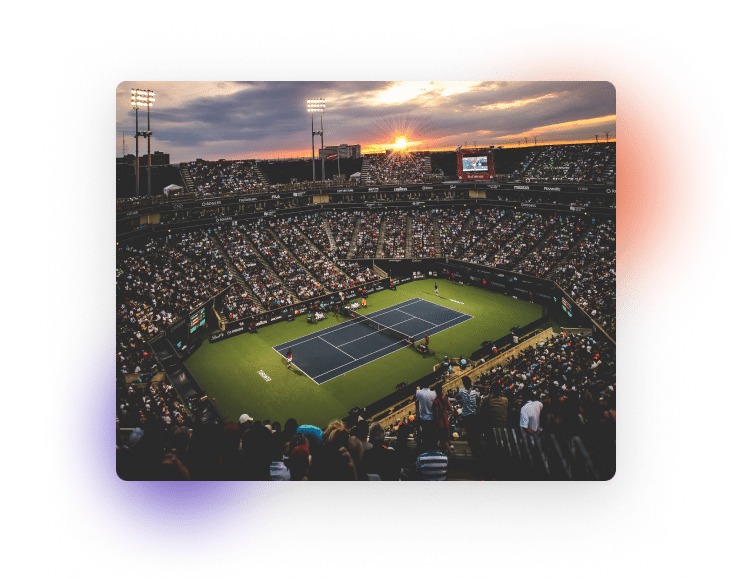 An evolving landscape
The sports and entertainment industries are riding a huge wave of growth and transformation.
And it's happening at Usain Bolt-like speed.
Driven by advancements in technology, data analytics and globalization, teams and venues of today require robust platforms to support the growing size and complexity of their organisations.
There are so many moving parts, with fans, entertainment, corporate partners, sales, and revenue, all woven together into a complex business.
That's where we come in.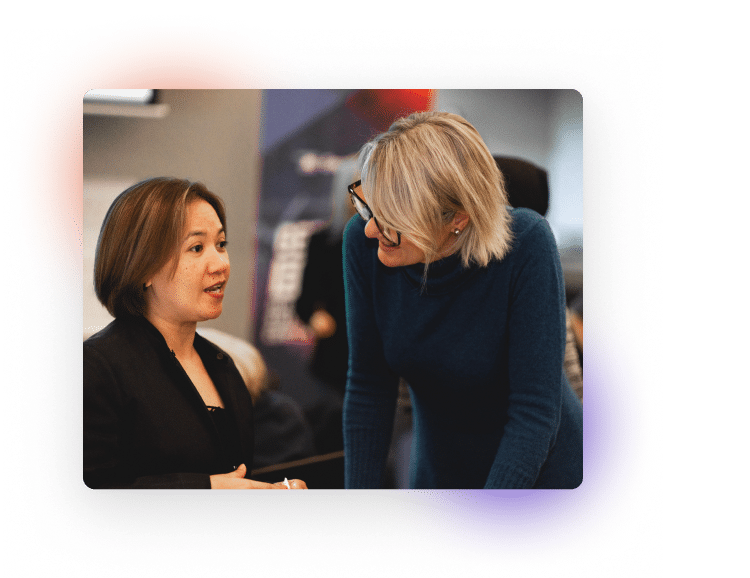 CRM Innovators & Leaders
We have a deep background when it comes to building and implementing Customer Relationship Management (CRM) systems.
Our Founder and Chief Product Officer Brett Yorgey started out in 2003, building Microsoft Dynamics solutions for the finance and public sector verticals.
Then in 2008, Brett developed a solution specifically tailored to sports and entertainment. The vision was to give these organizations a platform to build deeper, stronger, and more valuable relationships with fans, partners, and their communities.
Fast forward 15 years and we now have a growing lineup of globally recognised customers in the US, UK, Europe and Australia. Microsoft now recognize EngageRM as their number one global ISV partner in the sports and entertainment vertical.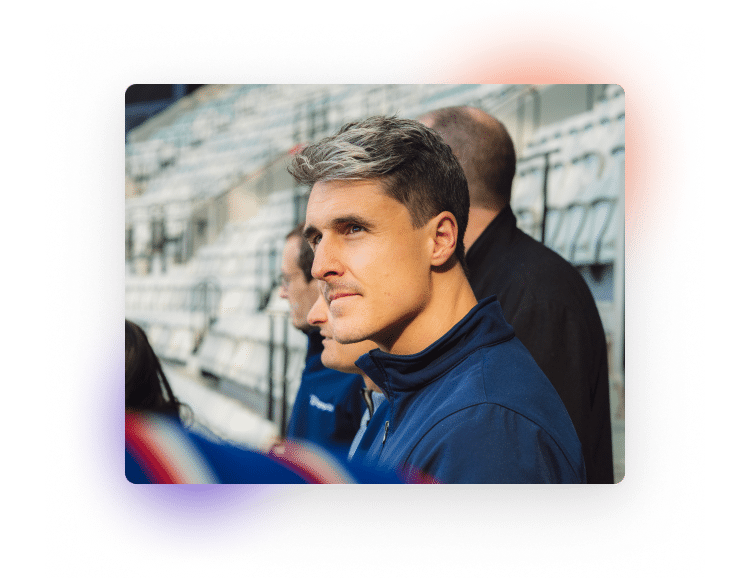 Customer-first
We exist to empower sports and entertainment organizations with innovative technology solutions and actionable insights that enhance customer engagement, drive revenue growth, and build lasting relationships.
With Australian origins but global in our approach, we are laser-focused on providing brilliant experiences for our customers, as well as leveraging our expertise in CRM, data analytics, and emerging technologies to deliver game-changing results.
It's why we get up in the morning. To work together to solve complex problems for our customers alongside a diverse team of experts that love what they do.
EngageRM solves the problems of disparate and disconnected data, systems that don't talk to each other and time-consuming platforms that are hard to use.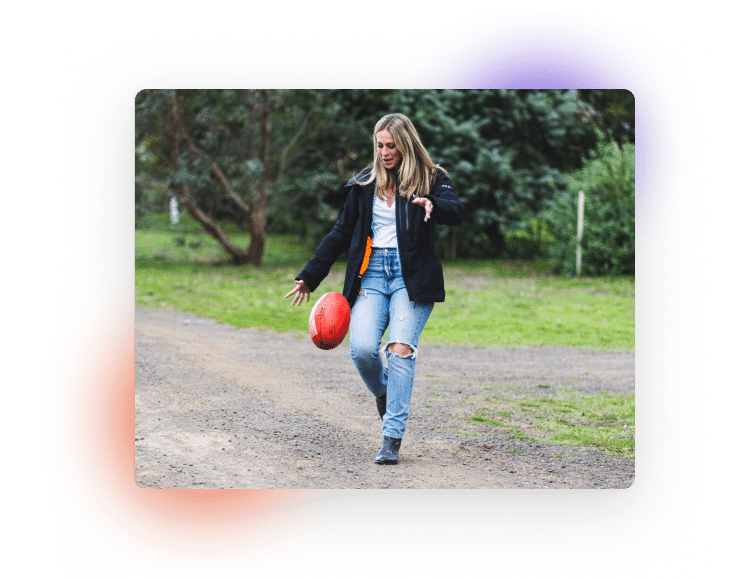 Born in sport
We are consistently developing and improving the EngageRM platform, spending over 10,000 hours with our customers to deliver customisable and scalable real-world solutions.
Many of us have been involved at a deep level in the leadership, management, and participation of sport. We see the business side of sport, the technology side of sport, and even the sport side of sport.
That combination of knowledge, experience and passion gives us a unique insight into the organisations that we partner with.
We get it, and that's why we are trusted by venues, arenas, leagues, teams, federations and organisations worldwide.
We Believe In The Power Of Systems And Technology
Find out how that can set you on a path to long-term, sustainable success.

We've now been using this solution consistently for well over a year. The support of the EngageRM environment has enabled us to provide our corporate clients with a superior level of service.
Rey Sumaru, GM IT Innovation, Melbourne Cricket Club.