Be A Partner
If you have existing capability and contacts within sports, media, entertainment and government, we should probably talk. We have built repeatable, intelligent and customisable solutions in two verticals – sport, media & entertainment and local government:
EngageRM: Sports, Leagues, Venue & Arena and Organisation Management Solution
CouncilRM: Kinder Booking and Case Management Solution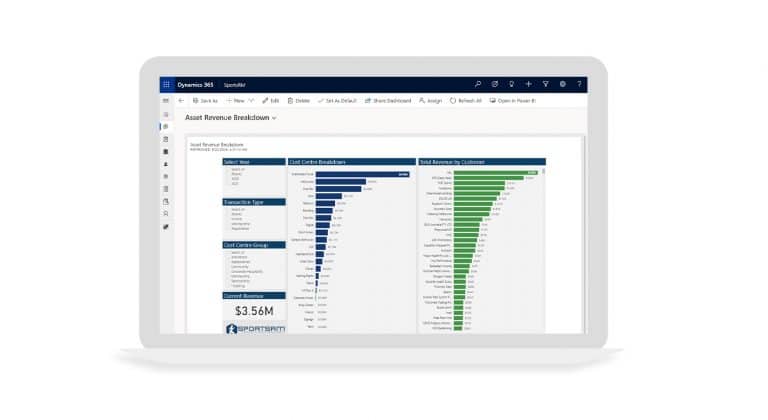 Generate new revenue streams
Perfect for service delivery and consulting partners seeking out-of-the-box solutions for clients.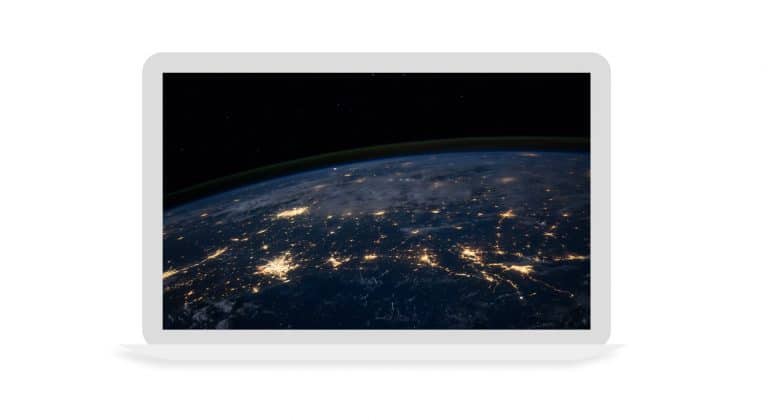 Tap into a wide range of opportunities
Over 40,000 organisations globally with the EngageRM client profile, providing substantial new and recurring revenue opportunities.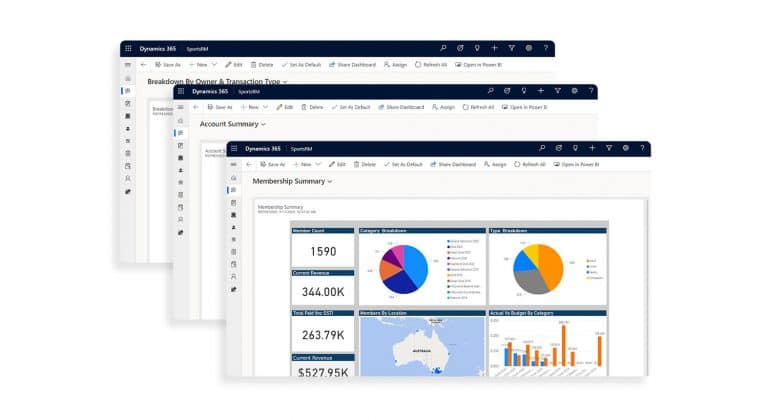 Address urgent client needs
EngageRM enables organisations to increase sales, improve staff efficiency, seize opportunities as they arise, understand their customers and manage the business better. A best-in-class solution for your prospects.
Differentiate in a crowded marketplace
EngageRM is one of only a few purpose-built solutions for sports and arena management. It's also endorsed by Microsoft as the Number 1 Sports Solution globally.
Drive Opportunities In Your Market
Talk to us about becoming a Channel Partner in your region.

EngageRM's supportive approach to achieving our extensive wish list of requirements has ensured a successful implementation. This ongoing high level of support proves to us that the EngageRM solution is both capable and flexible. We can now move forward with the strategic plan and vision in confidence.
Jason Reddick, CFO, Carlton Football Club
Product Overview
EngageRM: Sports, Arena and Organisation Management Solution
A best of breed, sports, media & entertainment solution that:
Enables clients to substantially improve their use of data and analytics to drive business performance.
Ticketing, partnerships, case management and much more out of the box.
Fully repeatable and scaleable solution undergoing constant improvement.
Next generation AI driven, SaaS Cloud Architecture that is highly flexible and easily configurable, reducing implementation time.
Powerful, user-friendly dashboarding, reporting and analytics capabilities to provide a single view of assets and customers with insights for better decision making.
CouncilRM: Kinder Booking and Case Management Solution
Purpose built for managing Kinder (Childcare) bookings and related processes.
Substantially simplifies the process of offering places in Kinders and managing applications.
Full reporting on all aspects of the process in real time.
Portals for parents / guardians and staff ensure ease-of-use and flexibility.
Dashboards, reporting and analytics capabilities in a secure and trusted environment.