Deliver Memorable Events And Hospitality
With EngageRM, you can plan, manage and deliver your events and hospitality with seamless precision, ticking off every task along the way and making it a wonderful experience for all concerned.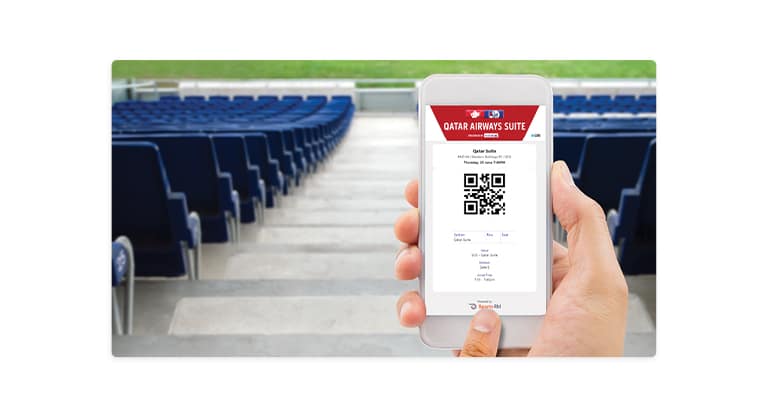 Event check in and management
EngageRM allows you to run your entire event utilising Microsoft Teams to ensure Guest Lists are completed, staff are across the details and communication is simplified. The data is stored in CRM, along with guest and attendance records and preferences. Use our Perfect Table Plan integration to manage settings and the Check-in App to welcome guests and create follow up campaigns. Report on revenue, registrations and check-ins and more…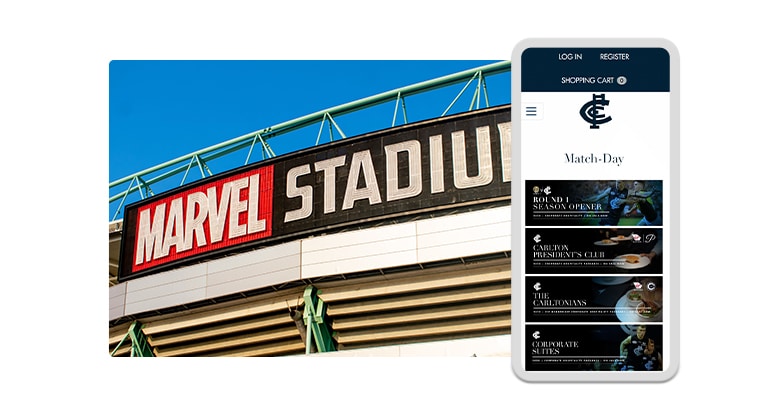 Corporate hospitality made easy
Utilising built-in Portals for booking, ticketing and catering make managing all areas of hospitality easy for you and convenient for your clients and guests. The portals are fully customisable and easily facilitate event booking, distribution of tickets and real-time menu management. Full reporting capability means you are always up to date and your catering partner knows exactly what to deliver at the right time.
Grow Your Events and Use The Data
Take away the guesswork and deliver a seamless experience for your guests.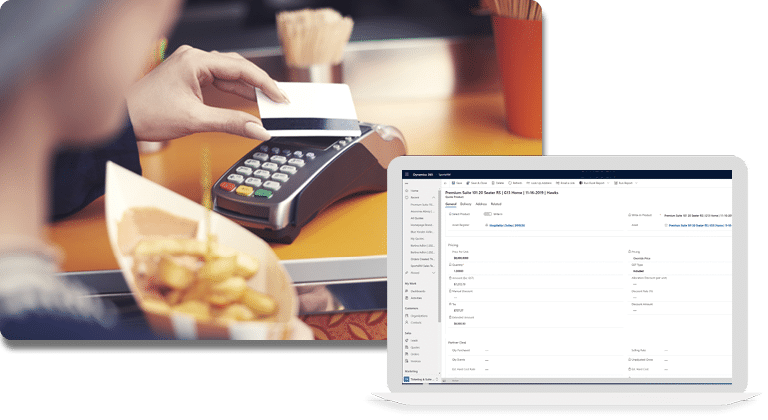 Manage charge cards and reconcile automatically
Utilising credit cards and charge cards is an important element of hospitality. Guests can pre-order and then top up using their card. Full records of purchases are maintained in the CRM and cards automatically charged and cleared in a timely manner to allow for re-use and management reporting. Transactions can be automatically reconciled in your finance system, meaning no curly questions from the Finance team and automated month-end reconciliations.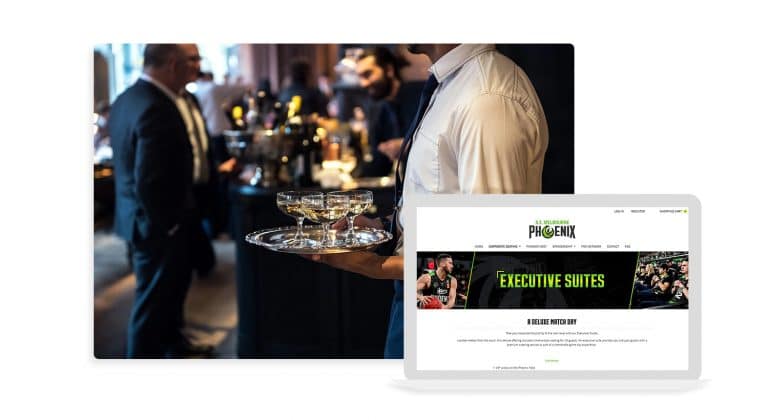 Simple Order management
Make the paperwork easy with information from Portal entries transferred to orders and invoices which can be emailed automatically. Integration with Securepay and other payment systems saves the time and cost for your staff and clients. Generate Sales Analysis Reports in real time to enable better decision making when it counts.
Our events department has found that it's saving them a lot of time. This helps them deliver better services for our customers. Even the players benefit as they now have clear sight of any sponsor obligations they may have
Mitchell Miller, IT Manager, Sydney Swans
Streamline Your Event Delivery
Have the right tools at hand when you need them. Let staff manage events from their mobile phone while on the go, rather than working from spreadsheets and pieces of paper.


See More
Sports RM is repeatable and fully customisable. See how it can work for you.