Sales Solutions To Power Your Front Office Team
A winning team is only as good as the business behind it. Sales across the organisation drives this day in and day out. EngageRM delivers leading edge functionality for your partnership and ticket sales teams, without tying them in knots with admin work they hate…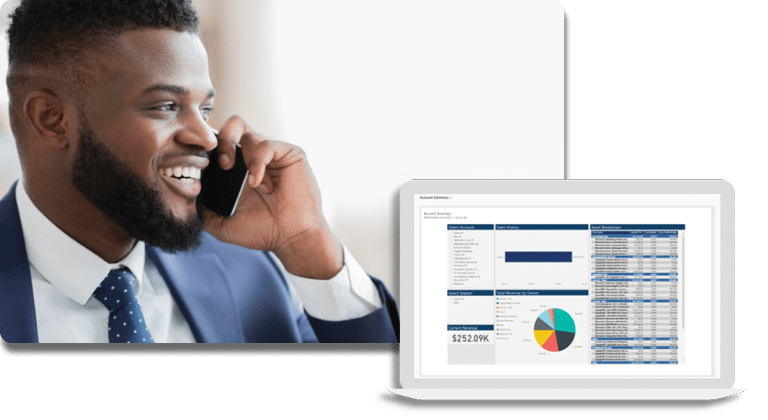 Repeatable and customisable
All partner assets are customisable and can be built into your solution. With simple rollovers, full integration to Finance & Operations and management of digital assets out-of-the-box, EngageRM allows you to be up and running quickly and easily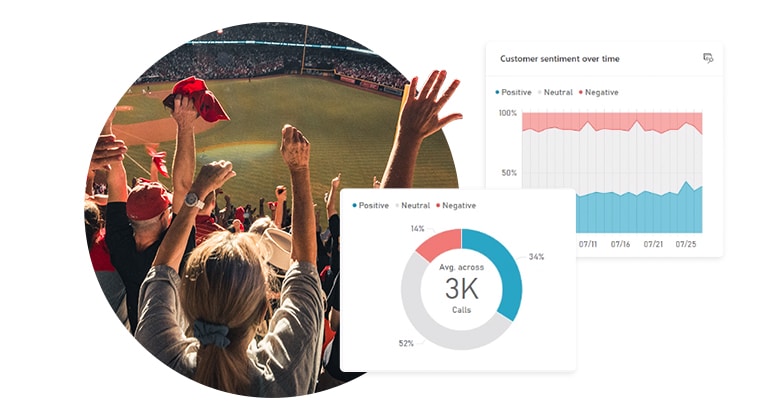 Inbuilt Sales Scripts and Conversational Intelligence
Need to keep your sales team on track and measure performance? It's easy with EngageRM. Customisable Sales Scripts are standard and can be connected to the Microsoft Conversational Intelligence functionality to determine buyer sentiment and intent, understand Tyler competitive environment and improve performance through coaching
Empower Your Sales Team
Inbuilt sales scripts, AI tools, integrations to LinkedIn, InsideView & ZoomInfo give your team the best chance of success.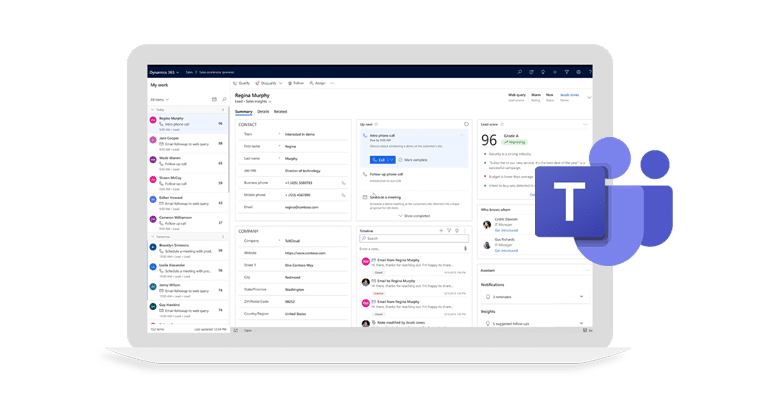 Online fulfilment collaboration using Microsoft Teams
Making a sale is just the beginning. If tickets, collateral and other inventory & benefits are not delivered effectively, the game's over before it starts. We utilise Microsoft Teams to enable collaboration with partners, suppliers and agencies, ensuring ease of communication and full collation of data in the CRM.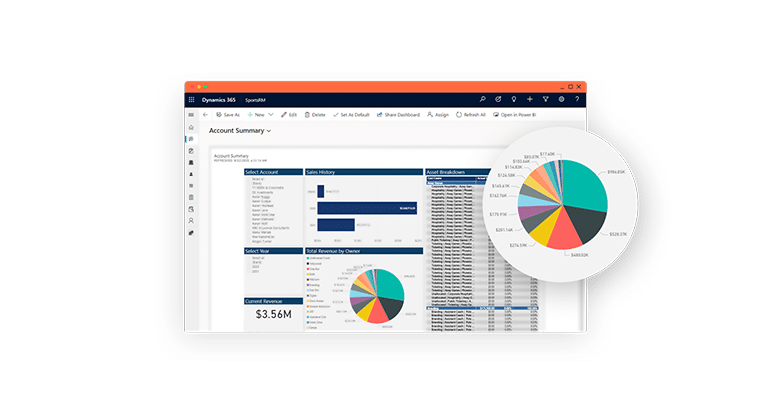 Lead allocation and commission calculation
Managing a sales team take time and effort. We make it easier by automating lead allocation (customisable by you) and ensuring sales commissions can be determined automatically. No need for spreadsheets and arguments about who gets what – EngageRM has the tools to allow Managers to get their lives back!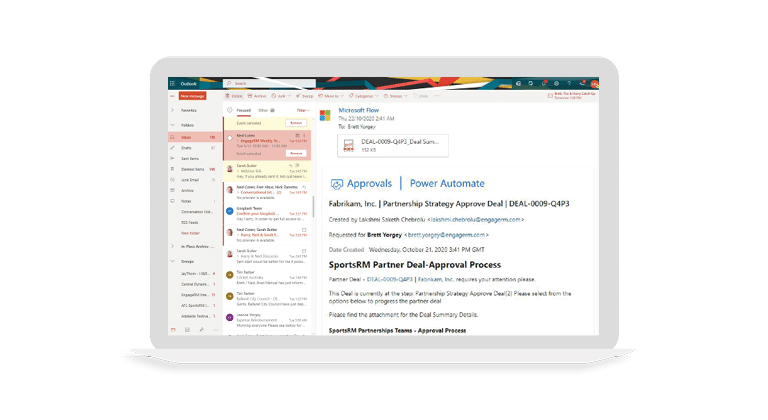 Automated approval process
EngageRM leverages the Microsoft Power Platform to deliver a sophisticated partner deal approval and amendment process. This literally saves days of going back and forth with customers, checking on approvals and ensuring you have all the information back. We ensure you have a full paper trail of every deal…
EngageRM's ability to work with the individual business units first showing the system and then configuring areas where a gap was identified helped the business move from spreadsheets and disparate systems to this single platform.
Peter Tyler, Senior IT Manager, Collingwood Football Club
Get The Results You Need
EngageRM delivers solutions across every area of Team, League and Venue Operations.
Drive Your Sales
Strong sales empowers your entire organisation. EngageRM manages every aspect and keeps people accountable.