Understand and connect with fans and partners
Sports teams have been using technology in the field-of-play for many years. Now, they are realising the power that technology can bring to the entire organisation. No more spreadsheets and siloed apps – now is the time to harness the power of data and analytics in your organisation. In the post-COVID sports world, successful teams are driving focus on fan engagement. EngageRM unifies intelligence and operations to ensure teams can deliver the best experience possible for partners, fans and the community.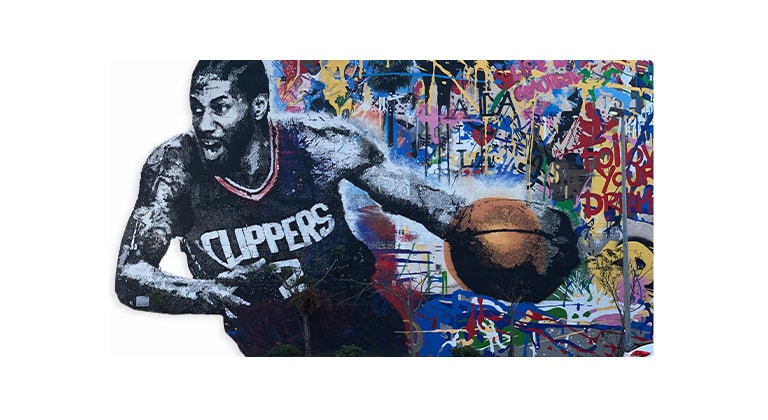 Engage 365 days per year
EngageRM connects teams with fans every day of the year – you can be in touch with people who love you but have never been to a game. With multiple touch points available to every fan, you need to utilise data and analytics to understand how people are interacting, where they are coming from and how you can make a deep and meaningful connection. EngageRM is the tool that will enable you to do this on an ongoing basis to drive your success in the long term.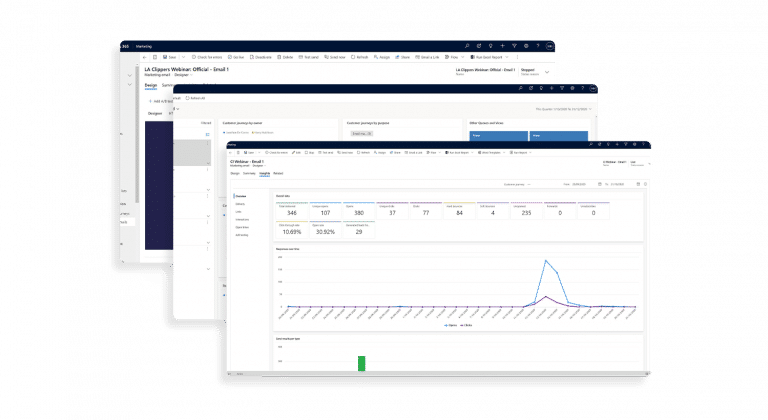 Automation drives efficiency
The best teams have realised that they don't have time for tasks that can be automated with technology. Using artificial intelligence, this can be done in the background while you focus on providing better service to clients. This means higher revenue per customer without additional manual steps to slow you down…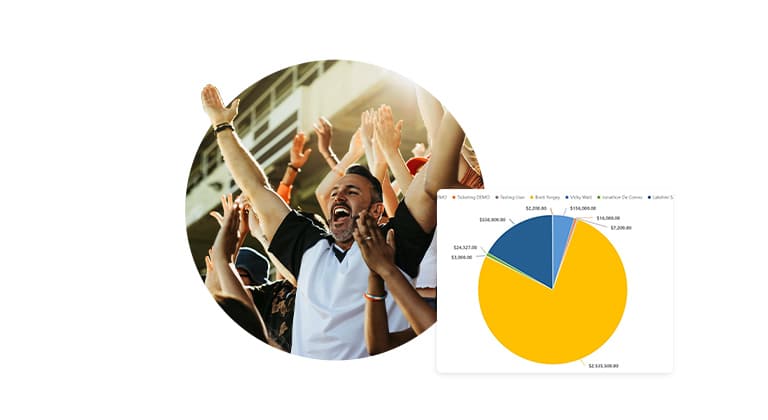 Focus on the business
When you free up your workforce from manual processes, you allow them to accomplish high value business activities. Fans think of team success in terms of wins and losses, but you know its about engagement, delivery of products and providing a unique environment around your team. EngageRM allows you to manage, track and report on every engagement for anyone connected to your organisation.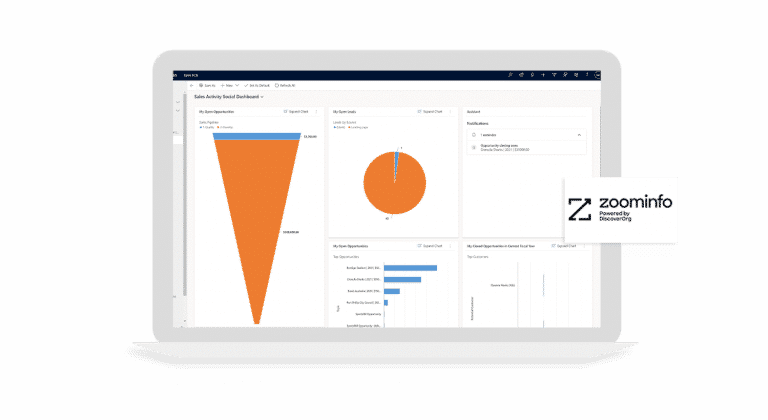 Manage the sales process like a pro
EngageRM delivers a comprehensive selling process for ticketing, partnerships and other offers all managed within the CRM. Integrations with LinkedIn, InsideView and ZoomInfo allow your sales team to have instant access to all the data they need for more meaningful conversations. Built in sales scripts backed up by AI-driven Conversational Intelligence means you have unprecedented sales management and training capability, right out of the box!
EngageRM's ability to work with the individual business units helped the business move from spreadsheets and disparate systems to this single platform. They understand the technical capabilities of the Dynamics platform and our complex integration requirements.
Peter Tyler, Senior IT Manager, Collingwood Football Club
Put Your Team Front And Centre With Fans
Now, any fan can follow a team anywhere in the world without having any formal connection - find out who is watching you.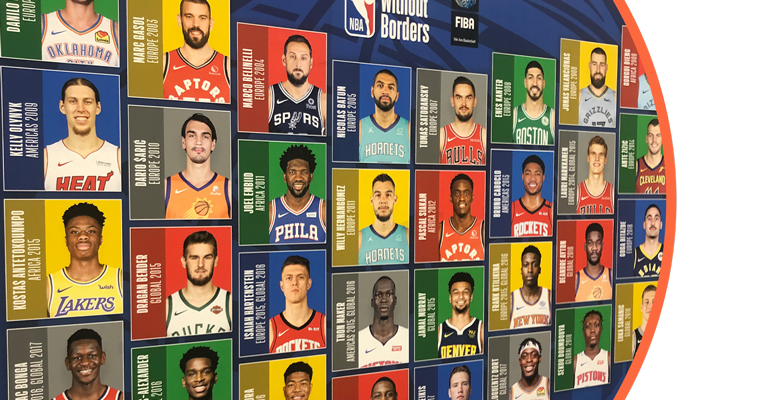 More solutions
We have developed over 32 purpose-built applications that control everything from sales and marketing through to delivery and fulfilment, event management and fundraising. Discover more: