Provide The Best Service For Suite And Premium Seat Partners
Suites, Premium Seats, Club Seats and other high-end inventory is critical to your business. Maximise your opportunities, track progress and manage the entire process from EngageRM.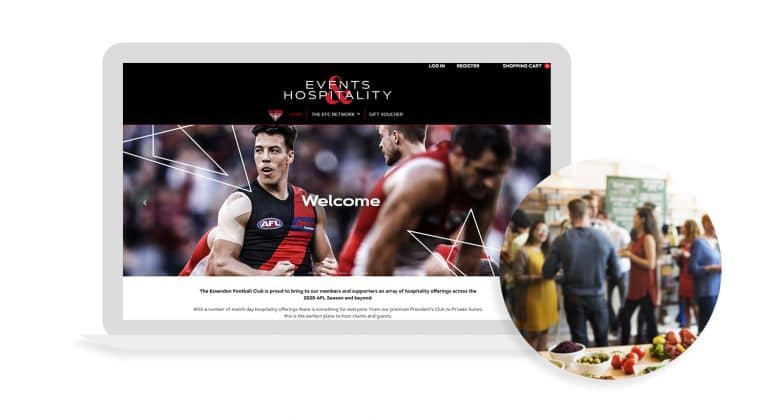 Corporate Portals Ticketing & Hospitality
Provide your high-end customers to the experience they deserve. EngageRM Corporate portals allow clients to manage & distribute tickets, order catering and purchase guest gifts. Your catering supplier receives and delivers hospitality orders and charge cards are reconciled. All the data is stored centrally in your CRM, meaning real-time reports, visibility of all attendees and the ability to manage and track everything in Microsoft Teams.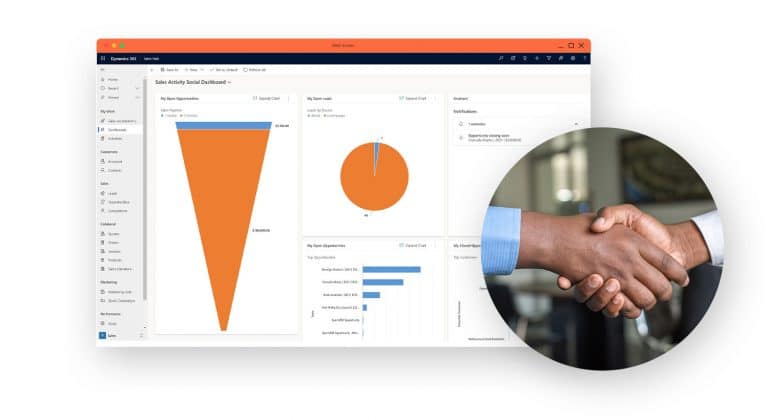 Enhance Relationships and Get Customer Insights
Understanding your customer and their challenges is the starting point for a strong corporate relationship. EngageRM surfaces data from LinkedIn, InsideView, ZoomInfo and more in the contact record, putting the most valuable information at your fingertips. We use AI-driven Conversational Intelligence to gather sentiment and competitive data while built-in sales scripts can be customised to
Manage Your Suites And Tickets In One Place
With a fully customisable asset management system, digital asset delivery and tracking, forecasting and pipeline management, you have the tools to deliver and report against the highest targets.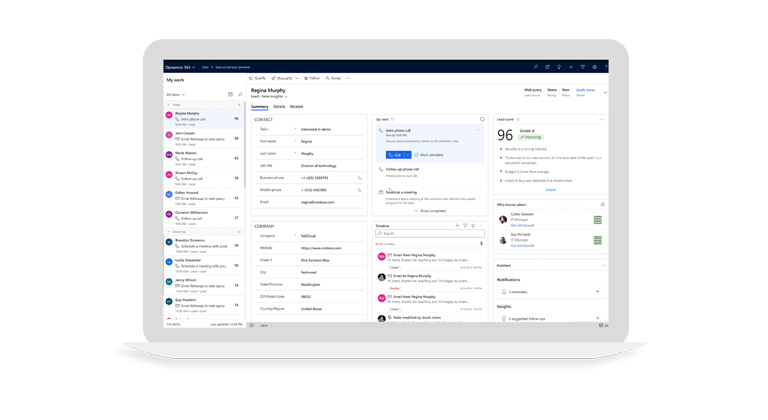 Manage your sales team, track quota's and meet your goals
EngageRM includes a comprehensive sales management environment. Lead management enables sales staff to work through a structured process to onboard and renew Suite holders, premium seats and partners. Leads can be automatically allocated to sales staff from campaigns delivered specific to their skill set. Power BI dashboard reports measure individual metrics, quota's, goals and seasonality delivering a sophisticated management reporting tool.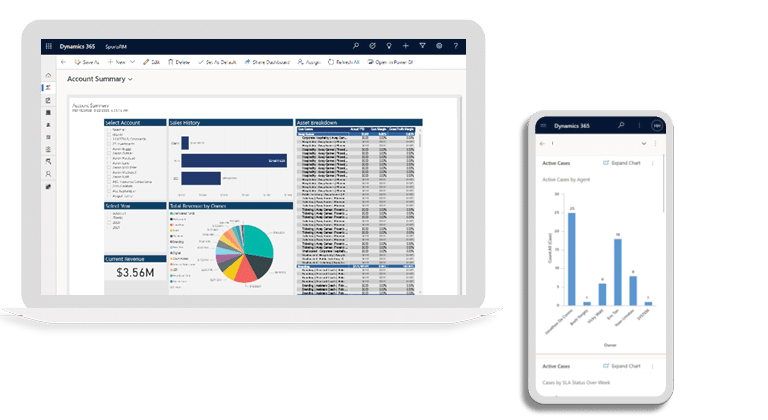 Track attendance and manage inventory from your phone at the venue
Be notified in real time when your best customers are in the building and make them welcome! With fully integrated ticket and access data, you can also sent notifications to customers of staff, deliver digital rewards  and gain insights on traffic flows and attendance.
EngageRM's supportive approach to achieving our extensive wish list of requirements has ensured a successful implementation of individual business units within the Club. The EngageRM solution is both capable and flexible and we can move forward with the strategic plan and vision of the club
Jason Reddick, CFO, Carlton FC
Maximise Suite Sales And Club Seats
The complete platform for your team, customisable to your needs...

Explore More Benefits
Our AI-driven out-of-the-box approval process makes it easy to keep deals to time and have a full history at your fingertips. Automated rollovers and full integration to Finance & Operations means you never lose track of the financials.
Find out more about EngageRM: