Build Meaningful Connections With Your Fans
People connect to sports and entertainment in a variety of ways – no two fans are alike. One of the most important jobs an organisation can undertake is to build deep, meaningful and real relationships with their fans. Our technology and knowledge, built over years of trial and error, can give you the edge you need…
Use data to understand your target
Most organisations focus on season ticket holders, members and partners who are already connected and focus energy around a game experience. This misses the bigger opportunity with fans who you don't have a direct connection with (and the rest of the week to engage with them). The Microsoft CDP and multiple data sources provide deep insights into your fan base, so you can build customer journeys and make informed decisions.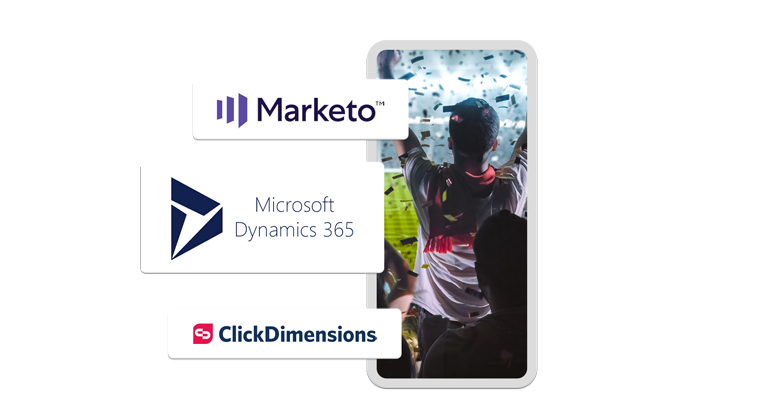 Personalise your approach
Good data will help understand what fans want – good marketing will deliver it to them. We integrate with Microsoft Marketing, Marketo, Click Dimensions and other applications to enable seamless engagement, customer journey's and data collection. Our experienced customer success team will help you bring it to life.
Reach Every Fan
The majority of your fans don't have season tickets and are probably not on your database. Find them and make a connection...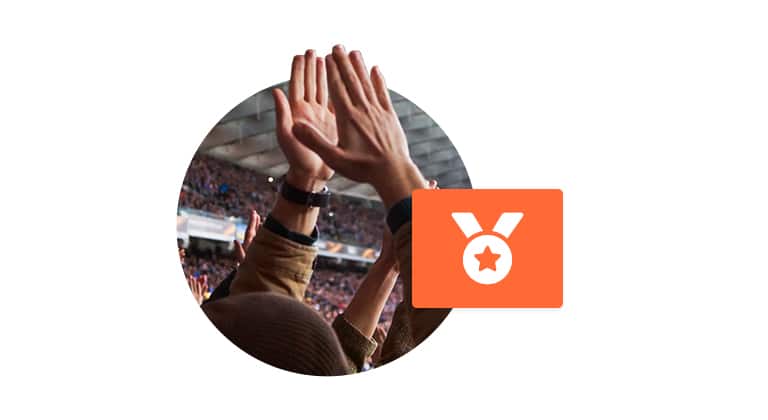 Loyalty counts
We're working closely with the Microsoft team to deliver Digital Identity based on the Azure Blockchain. This will allow you to reward your fans for purchases and identify people at every stage of the engagement and purchase process.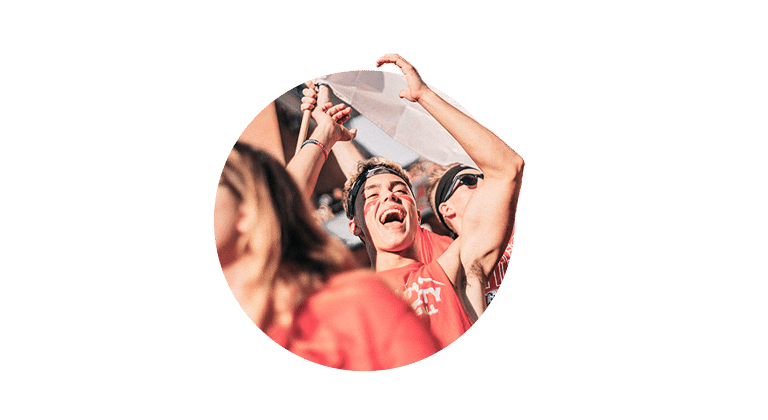 Make people feel special
Everyone has a deep-seated need to feel special. Small things can make a big difference – remembering a detail or past conversation can mean the world to them. EngageRM builds this in, surfacing relevant information during a call, with sales scripts to guide conversations and having access to LinkedIn, InsideView, ZoomInfo and other data sources right from the contact record.
We can now enhance our community engagement by delivering things as simple as a "happy birthday" email, to the digital management of office holders from our 79 associations and 360 clubs and onto additional revenue streams that can be directed back into the grass roots of sport in Queensland.
Catherine Clark, CEO, Netball Queensland
Build Closer Connections With Fans
Utilise the data you have already at your fingertips...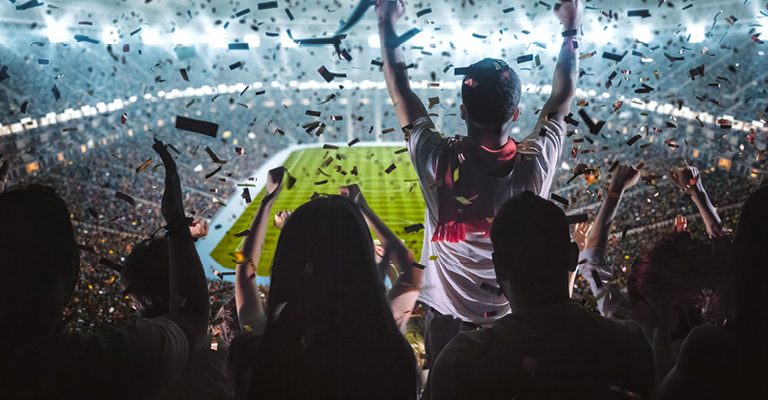 Discover More…
What seemed like wishful thinking 18 months ago is now working across the sports and entertainment landscape. Understand what's available.