Ticketing Solutions That Engage Fans
In a time where contactless ticketing has never been more important, EngageRM ensures you have end-to-end management of ticket inventory across your team, venues and league.
Your season tickets & membership staff have visibility across all inventory and seamless integration to LinkedIn Sales Navigator, InsideView, ZoomInfo and more. Use behavioural data from Experian to assist in the sales process. Track attendance, split tickets & transfers, automatically record the information and build lifetime fans.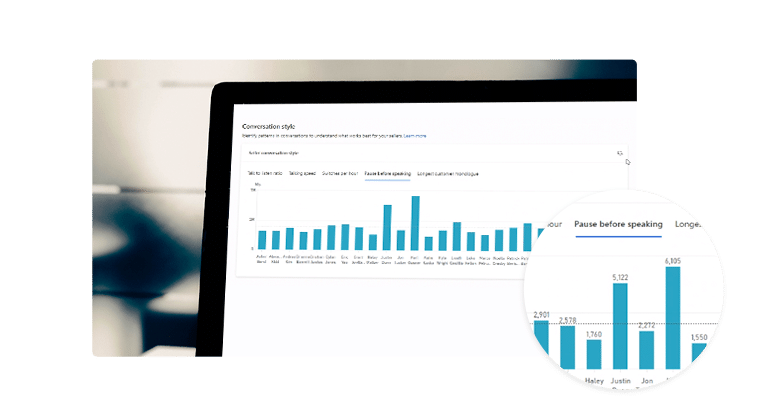 Use Sales Scripts and Conversational Intelligence to Improve Results
Our out-of-the-box solution includes pre-built sales scripts that you refine and improve for your own situation. Drive repeatability and structure to deliver consistent messaging and implement best practise across the organisation. Utilise Conversational Intelligence to get real-time sentiment from calls, track competitive mentions and coach your sales team to better results.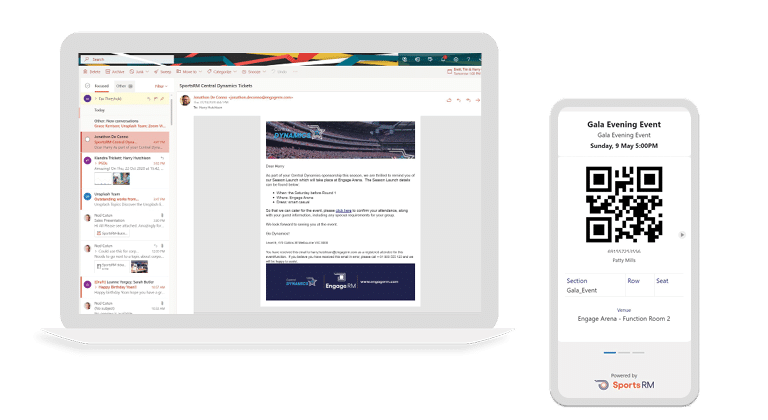 Integrate with any ticketing system
We integrate with all major ticketing companies and systems. As new integrations are built your deployment is upgraded at no additional cost. Manage and record attendance, transfers and other information so you're in control of your data and your destiny.
Streamline your ticketing process
Manage the entire ticketing process from CRM and get real-time data and analytics to drive decision making, create stronger connections and increase revenue.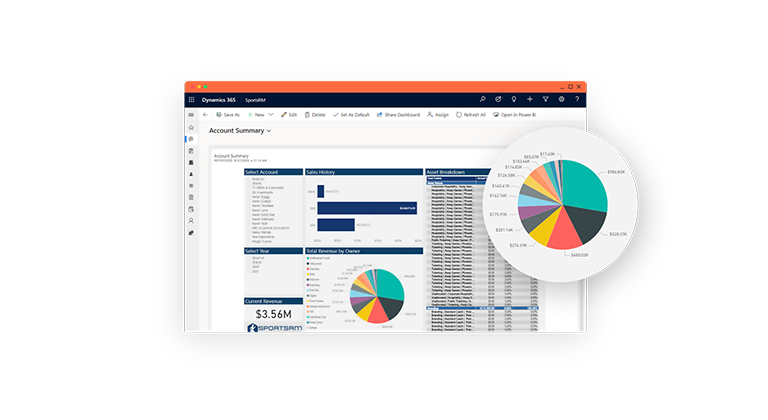 Manage Allocations and Fulfilment
All aspects of season ticketing and membership can be managed from the platform. Use stadium seating maps to build out and ticket your event, then deliver and track benefits down to the smallest item across your entire fanbase.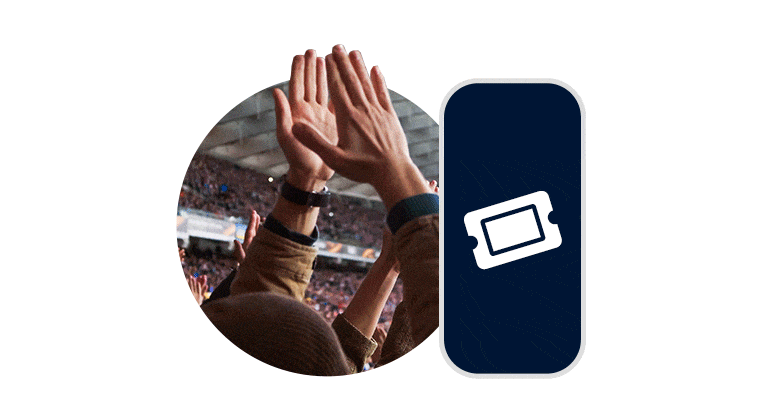 Ticket portals
Season Ticket and member Portals are included with your deployment. Allow fans to manage their own ticketing requirements and interact using our purpose built Virtual Chat Service, optimised to your audience. Track activity and deliver a seamless renewal process to retain and engage your fan base.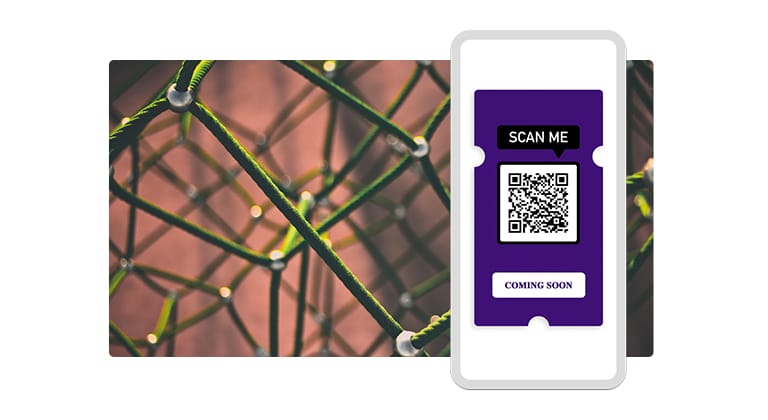 AI is coming to ticketing…
Migrate To Digital
Streamline your ticketing process.