Sports: The Beating Heart Of College Life
Using EngageRM, you can manage every aspect of ticketing, fan engagement, suites & club tickets, alumni connectivity and digital interaction, all tracked in your CRM and integrated with finance and operations.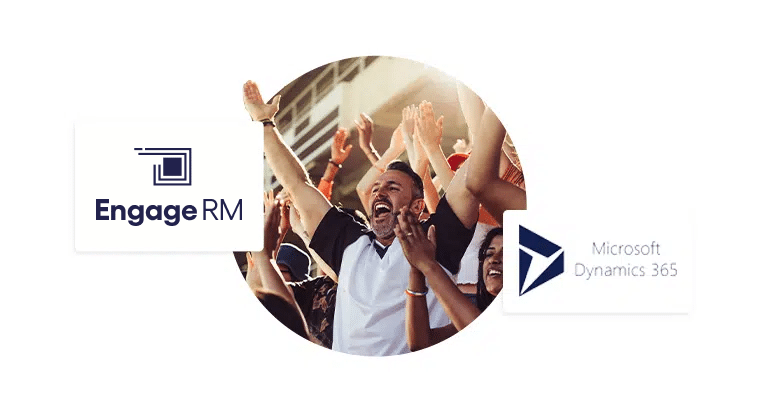 Engage fans and keep them for life…
Build and keep fans for life! Game Day is a few hours each week, so utilise the data and analytics from EngageRM to gather every piece of information possible. Using the Microsoft Customer Data Platform (CDP), you can gather data via ticketing, corporate and alumni engagement to understand your audience and how they are connected.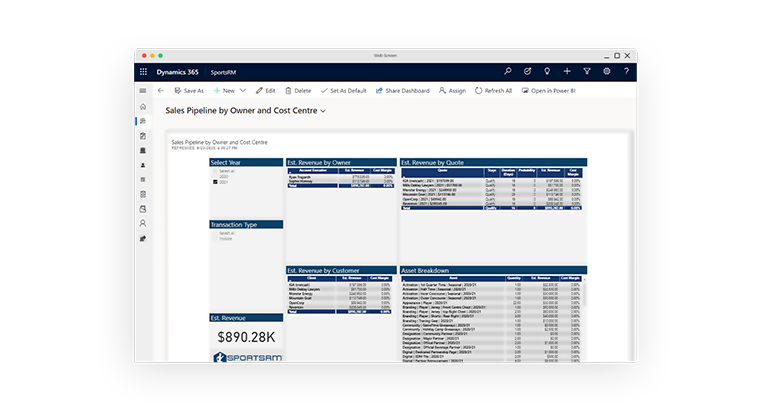 Bequests, grants and donations
Generating and managing donations from alumni and fans is critical to college sports programs. Our Bequest Management process ensures donors are managed appropriately and never forgotten. Grants management functionality can be used to gather and distribute funding, fully integrated to your finance system. Send newsletters and offers to alumni and manage their events with our full RSVP and hospitality features.
Create Strong Alumni
Visualise trends and create opportunities that allow you to remain relevant and front-of-mind for life.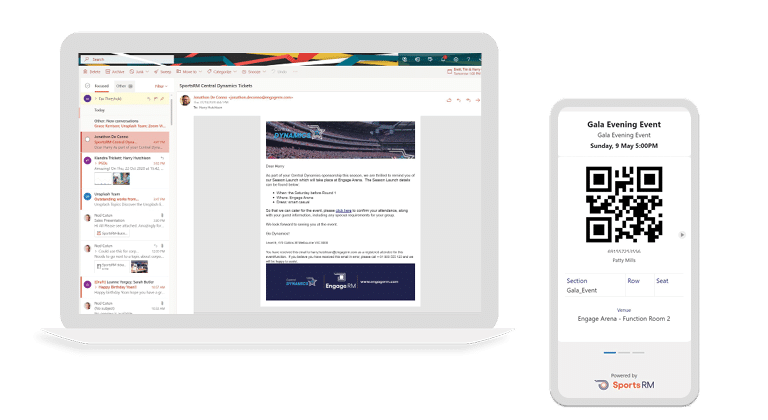 Ticketing, Suites and Partnerships
Use stadium seating maps to build out and ticket your event, then deliver and track benefits down to the smallest item across your entire fanbase. Manage ticketing from CRM and integrate with the leading ticketing companies. Track attendance, split tickets & transfers, automatically record the information and build lifetime fans.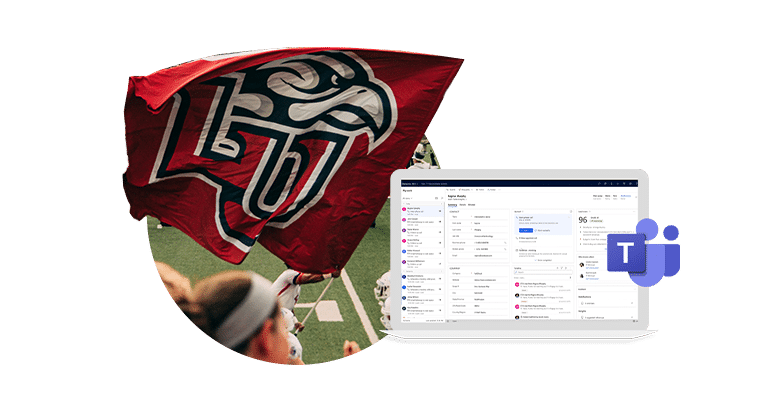 Build the College Community
Most of the information you really want about your fan base sits outside your organisation… not everyone who loves your team is on your database! Use behavioural data to identify and understand your audience. With seamless integration to LinkedIn Sales Navigator, InsideView, ZoomInfo and other data sources, your sales team can get granular with fans and keep them connected.
The team are often saying how willing everyone at EngageRM is to help out. Great people and great to work with.
Brad Schultz, GM Marketing & Product, Collingwood Football Club
Discover More
Use attendance data, track digital activity and run surveys to manage engagement and ensure you are really connected to the people who matter most. See more…