4 Fan Engagement Campaigns that go beyond game day
28 September 2023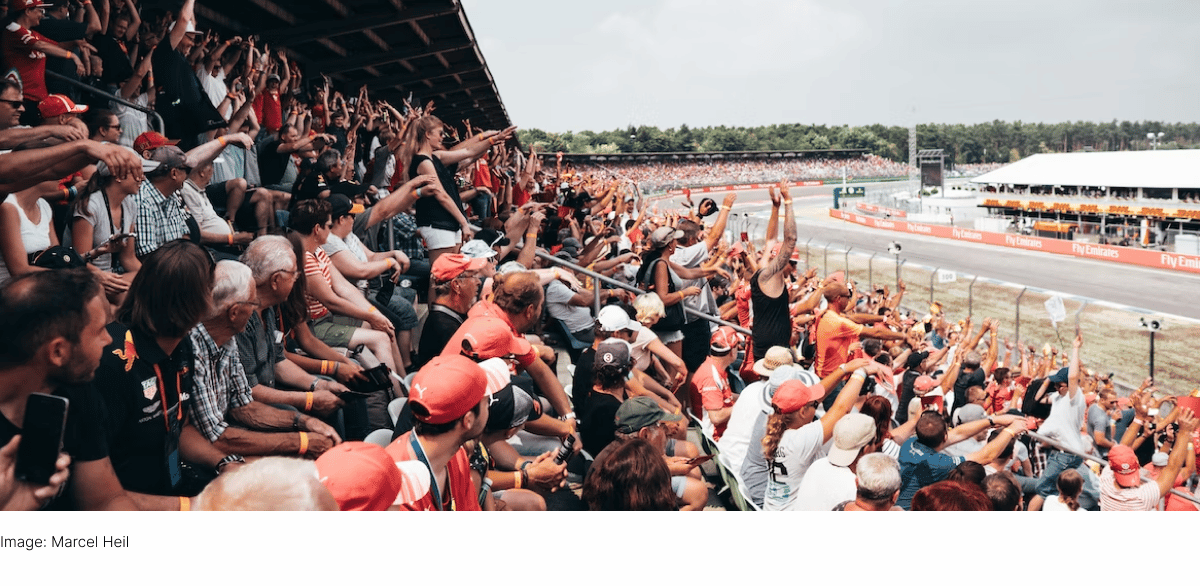 Now more than ever, how teams, organizations and leagues interact with their passionate fans has never been more important. Fans have swarmed to stadiums in their thousands across the world as gates re-opened.
Before the current digital age, fan engagement was usually kept to within the hours of game day. Meet the mascot, kicking competitions, and face painting would litter the perimeter of stadiums to entertain fans in the hours before kick-off or the first bounce.
With the seamless integration of technology into our lives however, sporting organizations were challenged to keep fans actively invested year-round.
To fans, sports have become far more than the time spent in the stands or in front of the TV between lights out and the checked flag, or tipoff and the final siren. Now, fans are logging on year-round, looking for new content and experiences from their favourite outfits. Fan engagement is no longer a game day – let alone a season long – experience, now teams need to engage their fans every day of the year.
These new challenges have pushed sporting organizations to think outside the box to look for creative and innovative ways to keep fans engaged with their brand, so we outlined some of our favorites.
Red Bull Racing's "The Paddock"
Named after the exclusive enclosure in Formula 1, "The Paddock" is Red Bull's main fan engagement program. Fans can earn points through interacting with the team's website and content including driver interviews and race wrap ups. As they engage with the team's articles and videos, the bank of points grows with exclusive experiences and merchandise available for purchase through these points. The Paddock rewards year round access and engagement with Red Bull's content to ensure fans are invested in the team both inside and outside the Formula 1 season. 
NBA in the Metaverse
Launched to help celebrate the 25th anniversary of the world famous league, NBA Lane celebrated the basketball's greatest legends and the modern day stars who have succeeded them. For a couple of weeks in June this year, NBA Lane was open in the metaverse and allowed fans to use VR to immerse themselves in the themed landscape which included free throw shoot outs, dunk contests and selfies in the trophy room. 
Interested in more content like this? Subscribe to our newsletter 👇
FIFA target the younger generation on Roblox
In line with the 2023 FIFA Women's World Cup, football's governing body added a major update to their popular Roblox experience FIFA World. Users had access to match highlights, real-time scores and new games to keep them engaged throughout the tournament. National jerseys for all 32 competing teams were available for users to deck out their avatars and the virtual exhibition FIFA+ Sheroes, curated by FIFA museum, was also open for Roblox users.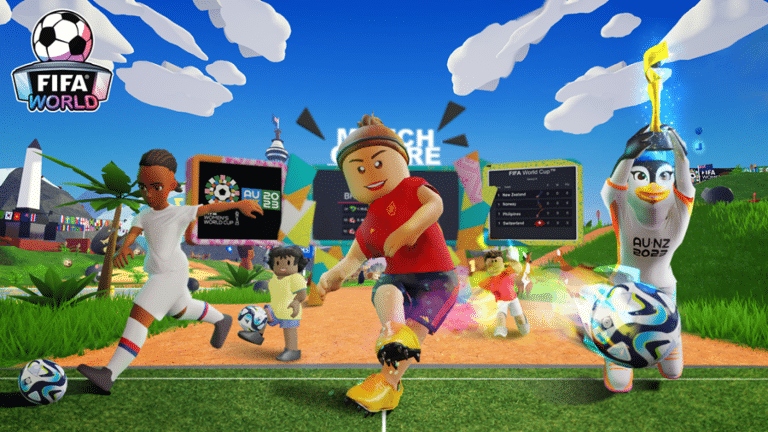 Red Sox reward fans
The Red Sox tapped into their loyal following in 2021 with the launch of Rex Sox Rewards, a fan loyalty program designed to build a stronger connection with their fanbase. All season ticket holders are eligible to sign up for a small fee and receive a digital membership card that can be used for on-site purchases at Fenway Park. The Red Sox also encourage users to earn loyalty points through engagement rather than spending to push fans to connect with the brand every day of the week.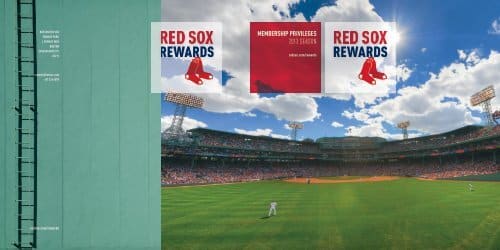 Although the digital landscape has forced the sports industry to shift to year-round fan engagement strategies and campaigns, it has tapped into a newfound creativity. Fans want to engage with their favourite teams, and now they can in thoughtful and exciting new ways.
A crucial pillar for the success of these campaigns is a robust CRM that can turn these engagements into meaningful value for sports organizations. EngageRM can help organizations effectively utilize these connections to extract their full value potential through the omnichannel platform, allowing multiple departments to connect with customers like never before.
Interested in more content like this? Subscribe to our newsletter 👇