4 Ways Tech Partnerships are Transforming Sport
01 November 2023
Show me the (sponsorship) money 🤑
Here's a quick snapshot of sports sponsorship:
The global market is worth US $66 billion, in 2030 we're looking at that number being over US $100 billion
Sponsorship can be traced back to ancient Rome, where gladiators relied on wealthy individuals to support them through training or education
Now our modern-day gladiator Lionel Messi, has club and national team sponsors, as well as personal endorsement contracts all to fulfill at once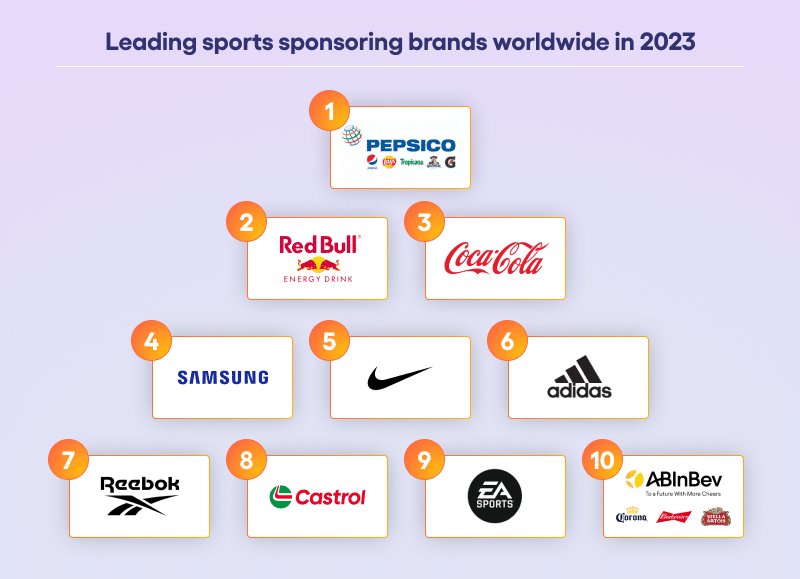 Around the turn of the century, a variety of traditional sectors explored the sponsorship game and became synonymous with teams and venues. Think Emirates and Real Madrid, Pepsi and the Super Bowl Half Time Show, or Etihad and Manchester City.
But more recently, we've seen the rise of tech juggernauts, with the likes of Apple, Microsoft, Google, Amazon and Meta dominating the US business landscape and venturing into the world of sport.
Before they came along, the typical partnership exchange was confined to cash and value-in-kind. Emirates might give you free first-class flights, but that silver service and champagne won't fundamentally improve your business.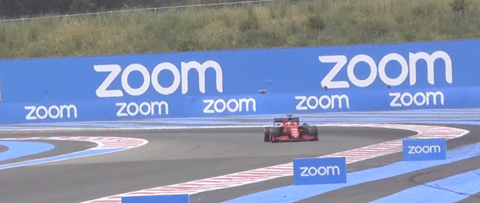 Now, as the world becomes inherently digital, tech companies can help foster innovation and transformation for sporting organizations that will power them above the rest.

These tech powerhouses have carved out a new integrative partnership approach, able to transform technical solutions and operations. The teams, leagues and organizations use their partners' solutions to gauge market share, engage fans, and attract customers.
And it's only growing:
Tech currently accounts for an estimated annual spend of US$1.8 billion in the Americas alone
Over 193 different tech brands hold a sponsorship in pro sports
Interested in more content like this? Subscribe to our newsletter 👇
Here's 4 examples of these partnerships in practice:
WNBA bring on the world's biggest search engine
What do you get when you bring together a league on a rapid upward trajectory and a search engine with 83.49% of the market share? Unparalleled opportunity to grow.
As a WNBA Changemaker – a specific partnership that focuses on driving positive change for the WNBA, women's sports, and women in society – Google committed to help grow the game through activations, documentaries broadcast on ESPN, and enhanced Google experiences.
Simply, Google has made it easier to follow games on search. Just type in WNBA and it will display recent scores, ladders and news. The search engine also employed their suite of digital products to enrich followers' connection with the game and flip the casual fan into a full-time follower of the league (think ads, search placement and recommendations).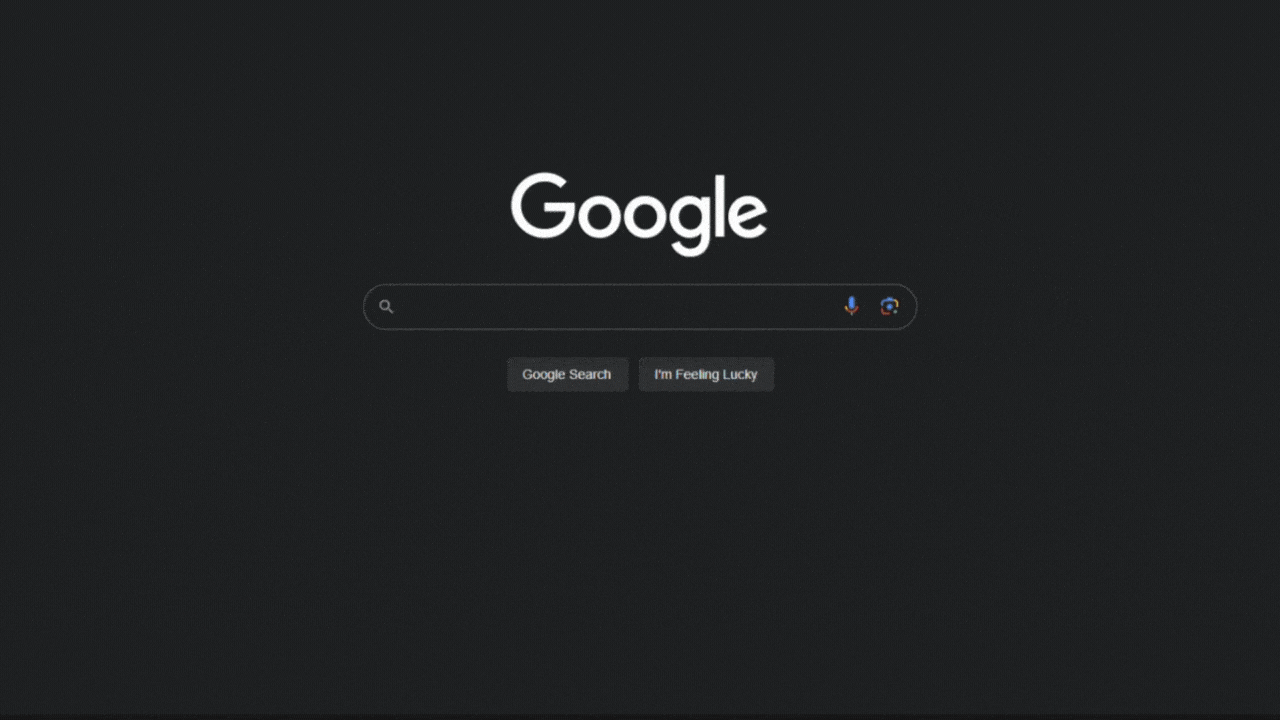 Red Bull and Oracle understand their fans
We've mentioned this before, but The Paddock is the brainchild of a groundbreaking partnership deal between Oracle and Red Bull Racing F1 Team. Working with Oracle, Red Bull identified two key factors about F1 fans:
The most devoted fan isn't necessarily the biggest spender
Most F1 fans will never get to experience a race in person
So, together they built a fan engagement platform as a measurable way to recognize those loyal fans and help the team build better digital experiences. All fans had to do was engage with the team's content on the website and through social media to accumulate points, which could be cashed in for a variety of rewards like signed driver cards and merch.
The program was the first of its kind in F1 and saw more than 35,000 digital rewards redeemed by the end of the 2021 season.
AWS bring new stats to the NFL
How do you provide accurate and detailed statistics for such an unpredictable game? How about in real-time? This was the task assigned to AWS after partnering with the NFL, and they've nailed it.
As the game kicks off, AWS applies machine learning to develop advanced statistics for fans and coaches alike to understand the story developing on the field.
Pressure Probability is one of those stats. Previously, stats were recorded at the play level and by hand, so AWS invented Pressure Probability to determine the level of pressure rushers are placing on quarterbacks. Four models were developed by Machine Learning after analyzing over 90,000 plays, with the probability updating in real-time.
It's the world's biggest football brain, and it's getting smarter with every snap.
Microsoft & NBA target social media-esq app
Our friends over at Microsoft flexed their muscles with this one. Together with the NBA, Microsoft transformed the NBA app into something to behold.
The league wanted to be able to utilize fan insights to personalize experiences and merge both current and historical content, all within one app. Machine learning creates a flywheel that gains momentum to deliver more insights into individual fan patterns based on their reaction and behaviors to content, which results in an insanely unique user experience.
Cap it off with a social-like vertical video functionality of real-time highlights tailored to fans' interests, and you've created a one-stop-shop that connects fans across the globe to the league.
Microsoft and EngageRM 🤝
As Microsoft's #1 ISV partner for sports and entertainment globally, we work closely with their development team to help form the upcoming upgrades to the Dynamics 365 platform.
This partnership means that our customers get first access to early-stage development features, and in many cases work hand in hand with Microsoft to provide regular feedback on the latest tech they're building.

If you'd like to learn more about how this can transform your operations with the EngageRM and Microsoft team, drop us a line.
---
Get early access to our upcoming whitepaper 🎟️
Our expert team has made enormous strides over the past few months to seamlessly integrate with leading ticketing platforms, empowering sports organizations to harness the potential of having ticket scan data at their fingertips within minutes.
This will have huge implications for our partners and the data they can collect at speed, so we're pretty pumped.
More details to come, but if you want to be at the top of the list, we'll be sharing the latest with our current customers and any other interested parties that want to know more.