24 October 2022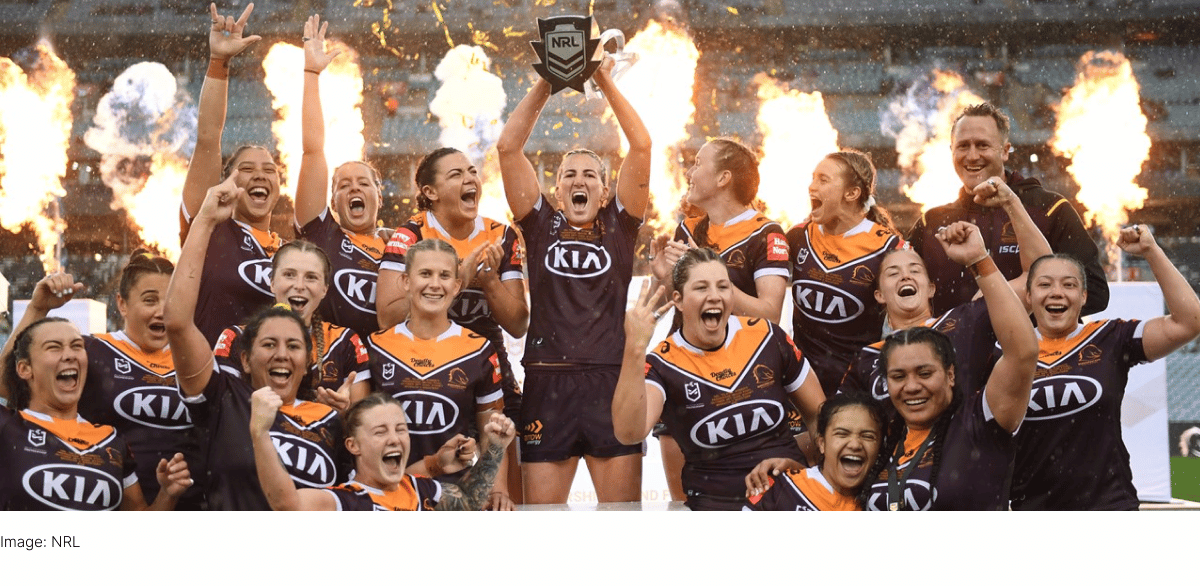 EngageRM, the market-leading sports and entertainment business technology services provider, has agreed a three-year partnership with National Rugby League (NRL) club, Brisbane Broncos.  
The three-year deal will transform the Broncos' digital offering to provide a best in class premium sales, hospitality and partnership experience for both fans and corporate partners of the club.  
Since their founding in 1988, the Broncos have won 6 premierships, including 2 New South Wales Rugby League premierships, a super league premiership, and 3 NRL premierships. The team is the second-most successful club since the foundation of the NRL in 1998 and houses a famously passionate fanbase.  
This partnership expands EngageRM's presence in both Queensland and the NRL, with the Broncos becoming the fourth NRL team to partner with the company.  
Through the state-of-the-art EngageRM system, the Broncos can now combine operations, fulfilment and sales management across the organisation within a centralised, single platform that is powered by Microsoft Dynamics 365. 
"We're thrilled to partner with EngageRM, an organisation who are constantly pushing the boundaries in their field, to transform our corporate and commercial offerings," said Broncos Executive Manager Corporate Partnerships and Sales Dan Glass. 
"We are looking forward to working with the EngageRM team to continually improve our systems and processes to push the boundaries and connect with our passionate fan base on a new level," Glass said.  
"The Broncos are one of the most iconic and successful rugby league clubs in Australia, their passionate fans are well known across the nation," said Dale Equid, Commercial Lead for APAC at EngageRM.  
"We will be working hard with the Broncos to support their efforts to deliver exceptional audience engagement, boost operational improvements and build on their continued success." Equid said.  
"This partnership with the Broncos is a significant milestone for EngageRM by expanding our reach in both the NRL and Queensland," said EngageRM CEO Ned Coten.  
EngageRM's partners include major U.S. sports franchises including the NBA's L.A. Clippers, Lakers and Milwaukee Bucks in addition to teams and venues across the U.S., U.K. and Australia, including the iconic Melbourne Cricket Ground and Co-op Live in Manchester.