Five V Capital back EngageRM to Power US Growth
14 September 2023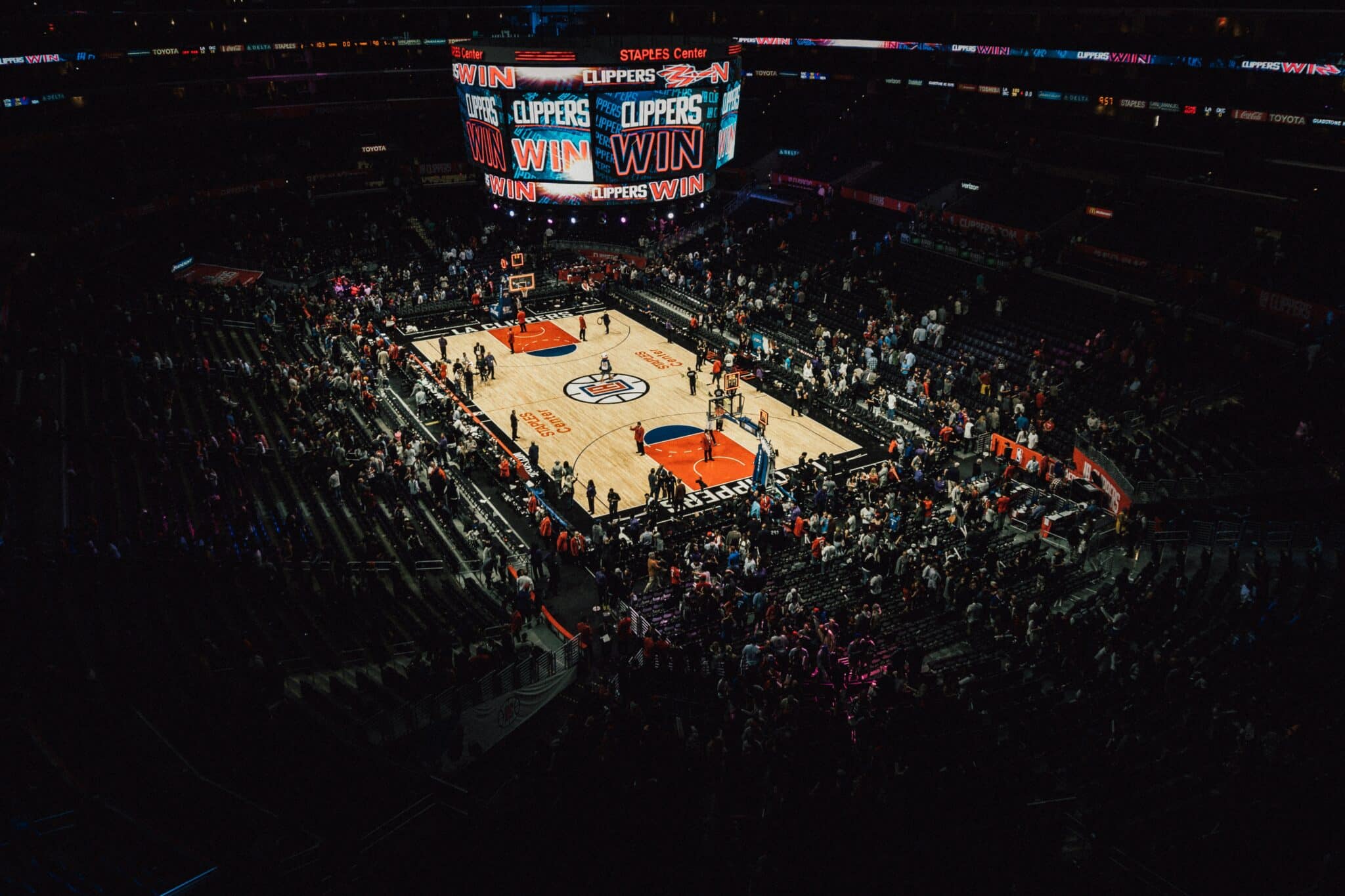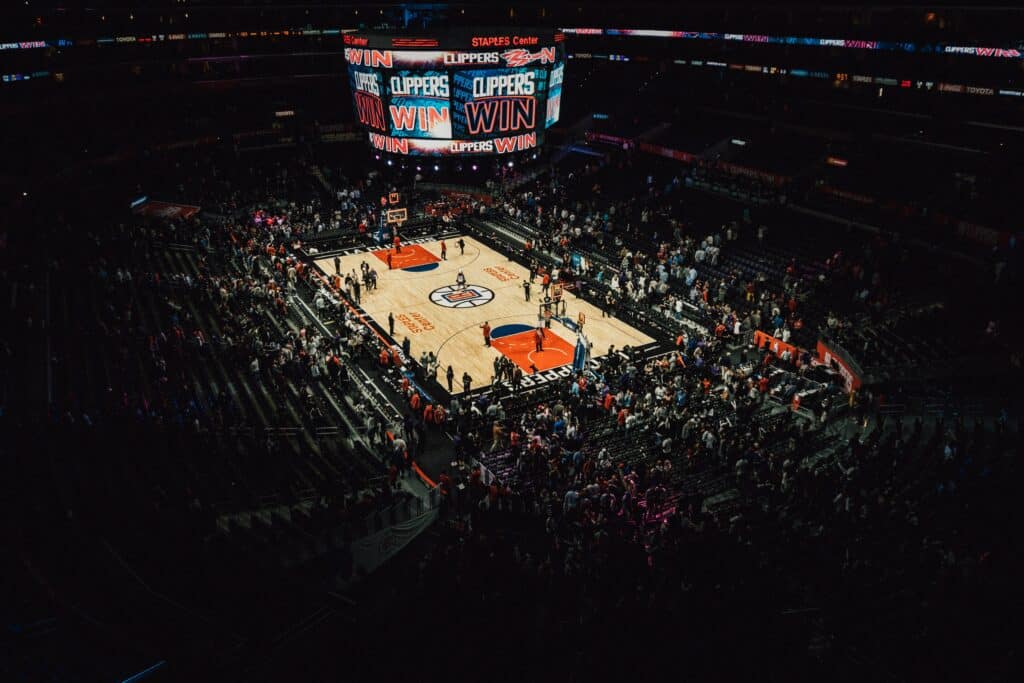 Leading Australian private equity firm Five V Capital has made a significant investment in our Series A capital raise.
The past 12 months have represented a significant period of growth for us, particularly in the US. EngageRM has welcomed multiple clients across North America.
This recent growth expands our established global client base, including the Los Angeles Lakers and Los Angeles Clippers in the US, with Co-op Live a major venue partner in the UK.
EngageRM has raised upwards of $6 million, including additional funds from sport-focused fund XT Ventures, existing investor Gandel Invest and others. The funds will be deployed to expand global sales operations and further develop the EngageRM platform.
"We are fortunate to have an exceptional investor base, that has been considerably boosted with the addition of Five V Capital", said Ned Coten, EngageRM CEO.
"Together we will accelerate EngageRM's growth in North America, increase our Go-To-Market capabilities and enhance the scalability of our platform. Importantly, Five V have already demonstrated significant industry and business expertise which will empower all areas of our business."
Chris Gillings, Venture Capital Lead from Five V, will join the EngageRM Board and work closely with the team to increase global reach.
"EngageRM aligns with Five V's focus on partnering with driven businesses and teams to build scalable and sustainable long-term value", said Gillings.
"It is a privilege to be supporting a global industry leader in the sports technology space, and we are excited to partner with the EngageRM Board, management and team to grow their platform internationally."