27 February 2023
Can the F1 success story be

cloned

?

Tennis, rugby,

and golf

certainly hope so.
It's hard to miss the buzz around the start of the 2023 Formula 1 season.   
The buildup is well and truly on, all 10 challengers have been launched, 3 days of testing wrapped up and the season opener is set to commence this weekend.  
One of the newest elements to the pre-season buildup dropped Friday, and it's become the backbone of the sport's cataclysmic rise in popularity: Drive to Survive.  
The Netflix show transformed Formula 1 in ways never seen before. Although it is a world championship, Formula 1 felt like a European sport. In 2019, when the first season of Drive to Survive dropped, just under half of the races were conducted in Europe and only 1 race was held in the US.  
Fast forward to 2023 and 5 seasons later, the US will now host 3 separate races in Austin, Miami and Las Vegas.
Other sports are looking to cash in on the success F1 has achieved, but can lightning strike twice, and will we lose our appetite for sports documentaries whilst trying to do so?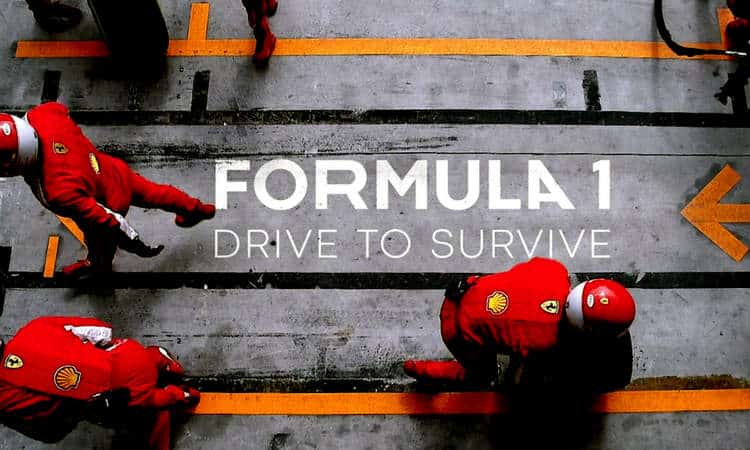 The Netflix

effect

 
It's no secret the main driver in this change is the Netflix effect, the term commonly used to describe how the show introduced F1 to a whole new audience.  
In 2019 and with one season of the show under their belt, the US Grand Prix in Austin saw 268,000 fans across the weekend, in 2022 that number was 440,000.  
How did Drive to Survive reignite Formula 1? Interestingly, the show wasn't the viral hit it is now when it first dropped in 2019, it originally took off during 2020 when we were all at home bored and sports fans were craving content.  
Also, those early months of 2020 marked a booming creator economy with TikTok on a rapid ascendency, allowing fans to create new F1 themed content. It was the perfect storm for F1, and fans have stuck with the sport since.  
The show allowed F1 to stride its way into the US, achieving a key goal for owners Liberty Media, who openly discussed their aims of breaking into the US motorsport scene when they purchased the sport in 2016.  
So how strong is the Netflix effect? When Liberty Media bought F1 in 2016, the sport set them back US$4.4 billion. In January 2023, F1 is valued at US$20 billion.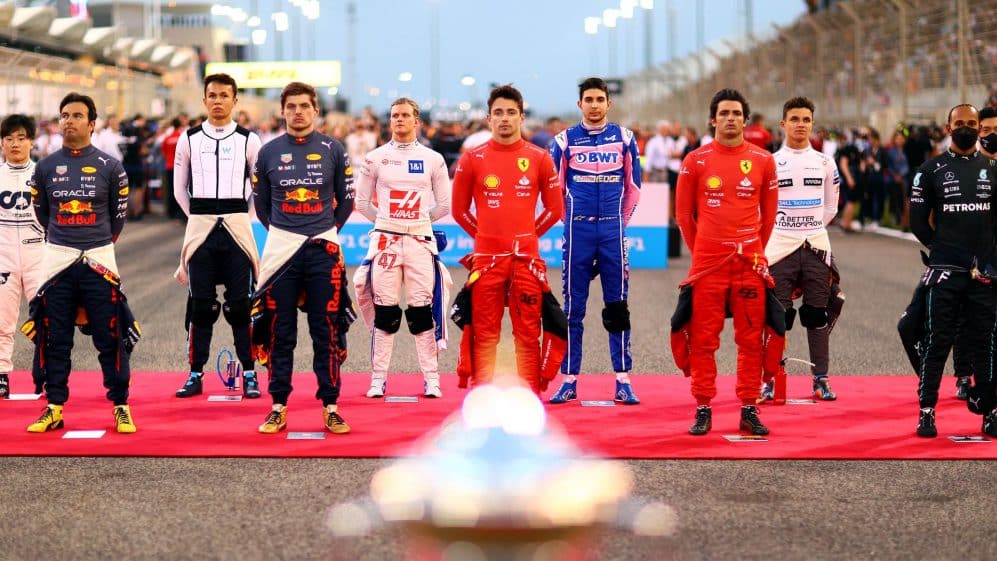 Following the F1 trend

 
With this unbelievable level of success, it's only natural other sports looked to partner with Netflix in a bid to emulate similar results. We wrote about this in an article last year, outlining how the tennis and PGA tours both signed contracts for their own respective series.  
Since then, Netflix has announced a further four series scheduled for release throughout the next 18 months in addition to Drive to Survive covering the Invictus Games, Tour De France, the 2022 FIFA World Cup and the Six Nations rugby tournament.  
Even for the avid sports fan, this feels like an avalanche, and it's only just begun with Break Point (tennis) and Full Swing (golf) released in the opening months of 2023.  
Both tours are waiting with bated breath that their respective series reap the same rewards as F1. Right now, it looks like Break Point failed to capture significant audience attention whilst Full Swing is showing to be more successful, breaking into the global top 10, which may change considering Drive to Survive was released a few days ago.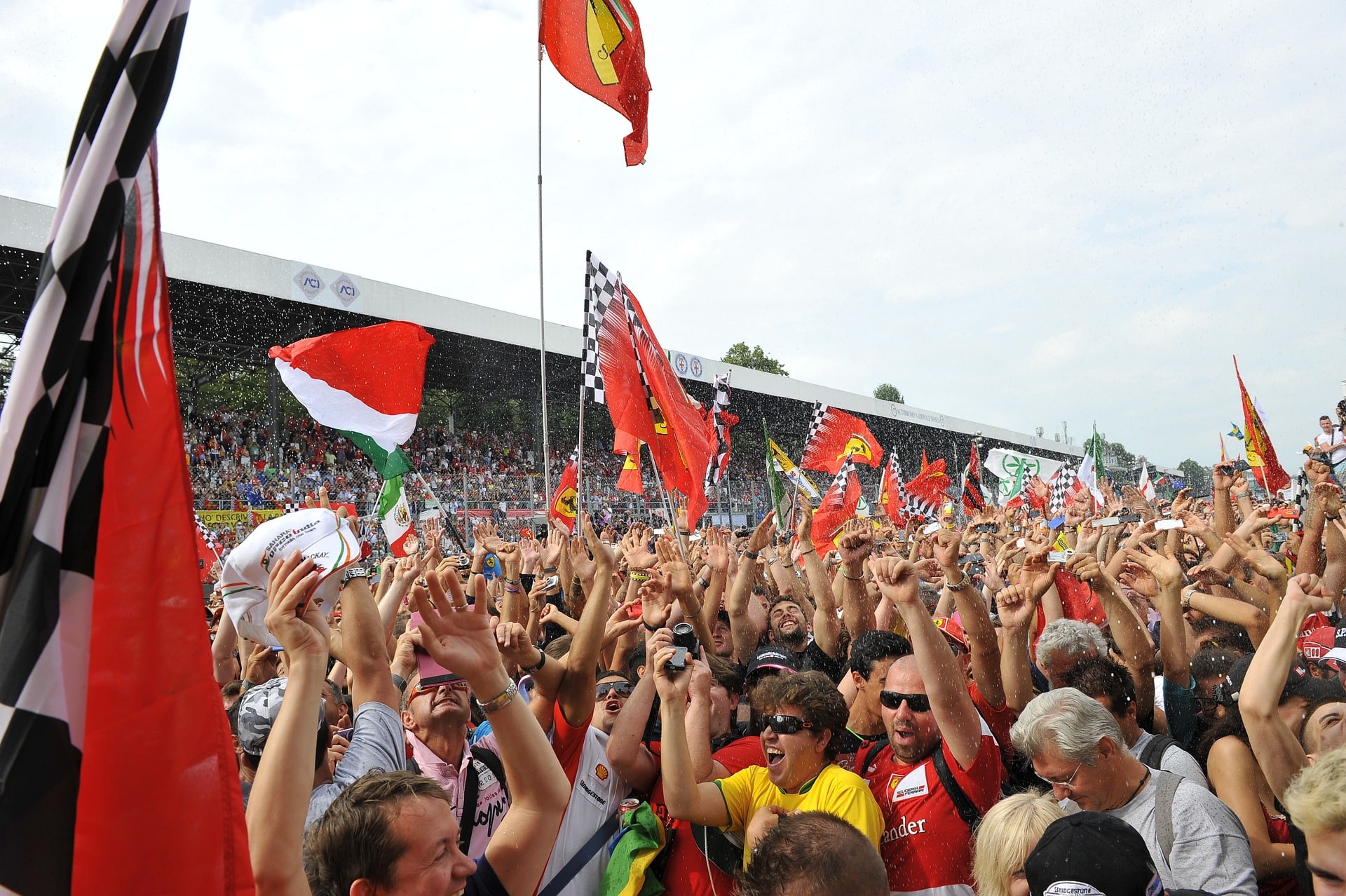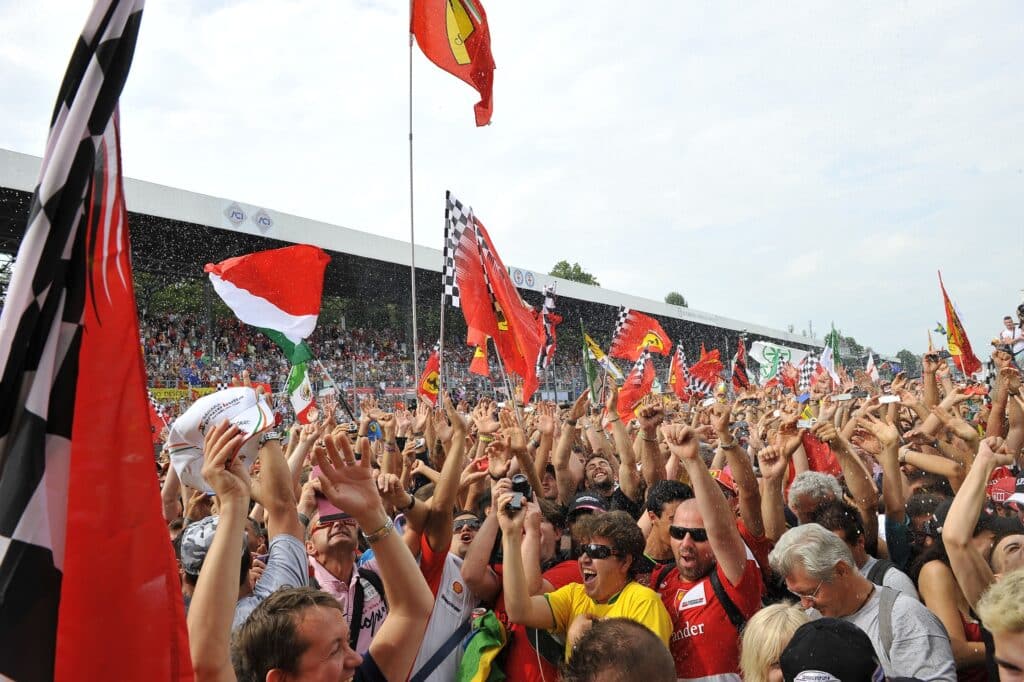 The streaming switch

 
Sport is facing a revolutionary broadcast change, with streaming services now competing against heavyweight channels for broadcast rights.  
Amazon Prime exclusively hosts Thursday Night Football and Apple TV will stream every game of the MLS in 2023 and beyond. Leagues and organizations are also making strategic moves, the NFL partnered with DAZN to create a streaming platform for international fans showing every matchup.  
It's interesting then, that Netflix has strayed away from streaming live sports events. The service says it is building live streaming technology, after announcing a partnership with the Screen Actors Guild to stream their awards from 2023 onwards, so the capabilities are there. 
The topic is still a point of conversation, but Netflix executives decided their money is better spent elsewhere. As Vice President of Nonfiction series Brandon Rigg told the New York Times, "We're not in the business of live sports rights. We're not in the business of renting". CEO Ted Sarandos followed this sentiment up, "We've not seen a profit path to renting big sports". 
There's nothing to say this position won't shift in the coming years, but it's clear Netflix is leaving the live streaming battle to their counterparts, who are eagerly chipping in.  
Replicating the success
However, with the significant expansion of livestreaming, it begs the question: how hungry are fans for more content? Will it all become too much? Or better yet, will there be a point where it is too much?
One thing is certain, Drive to Survive created the perfect storm for F1 and Netflix. But for others trying to jump on the bandwagon, it's turning out replicating the success is more difficult than once thought.  
It'll be interesting to see where Netflix and their abundance of sports documentaries head in the future, and whether the stories behind the leaderboard are enough to keep fans hooked.  
Until then, we continue to watch the drama of sport unfold.  
Want to read more from us? Sign up to The Crowd.