08 February 2023
The low-down 🚨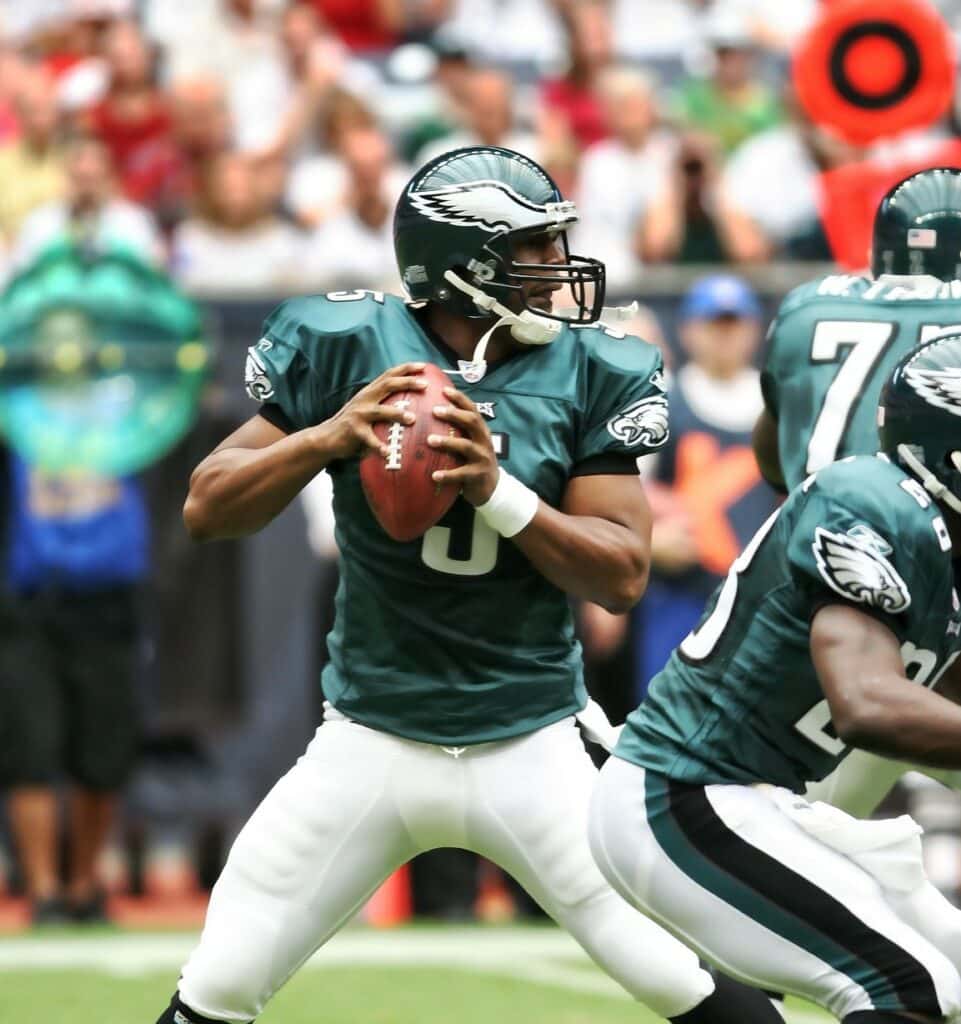 The NFL have partnered with DAZN, a world leading sports streaming service for 10 years to deliver NFL Game Pass International (NFL GPI), allowing international fans unprecedented access to the NFL.
Under the deal, NFL GPI enables fans outside the USA to watch every NFL match during the regular season, playoffs and the Super Bowl.
With access to DAZN's direct-to-consumer platform – including its powerful data-driven technology, global distribution network and marketing capabilities – the NFL will be able to grow and engage new audiences over the next decade, building on its growing international fan community.
DAZN is available on most connected devices, NFL GPI will be available through the DAZN app either as a standalone subscription or an add-on to an existing DAZN package to customers worldwide.
Our take 🔥
This is big news for all global sports fans.
For years the NFL has been working to build a global audience through their international games, with 5 games across London, Munich and Mexico City this year. It's not surprising that the most popular sport in the US is seeing heightened attention from the international market.
The ability to stream games internationally is a significant strategic move for the NFL. More so, this deal puts DAZN in the spotlight as a key player in the sports streaming space. The NFL is banking on DAZN to deliver a global reach in addition to their technology.
This deal potentially represents a shift away from traditional cable television. The NFL, among other leagues, has shifted towards streaming, with Amazon Prime holding the exclusive broadcast rights for Thursday Night Football, emphasizing new viewing habits.
Working with global sports brands regularly, we have a deep understanding of their impact on international fans. So, it comes as no surprise the market is strong for DAZN to deliver high quality digital content to NFL fans around the globe.