Is Sales a Team Game? You Bet
09 May 2023
How many times a week are you moaning about your marketing department failing to give you a quality lead (again), how admin is the stuff of nightmares or the hours you have spent on the phone with prospects knowing your efforts will not be rewarded? 
I am happy to put money on that at least one rings true for you.  
But as much as we love to blame marketing and their (lack of) leads and/or moan about admin, the reality is, when all these elements work together, sales can maximize their time and growth.  
You may have heard of the old proverb; "If you want to go fast, go alone; but if you want to go far, go together," this works in business and sales.  
Only when we collaborate with different departments and maximize the technology available to us, do we achieve our potential.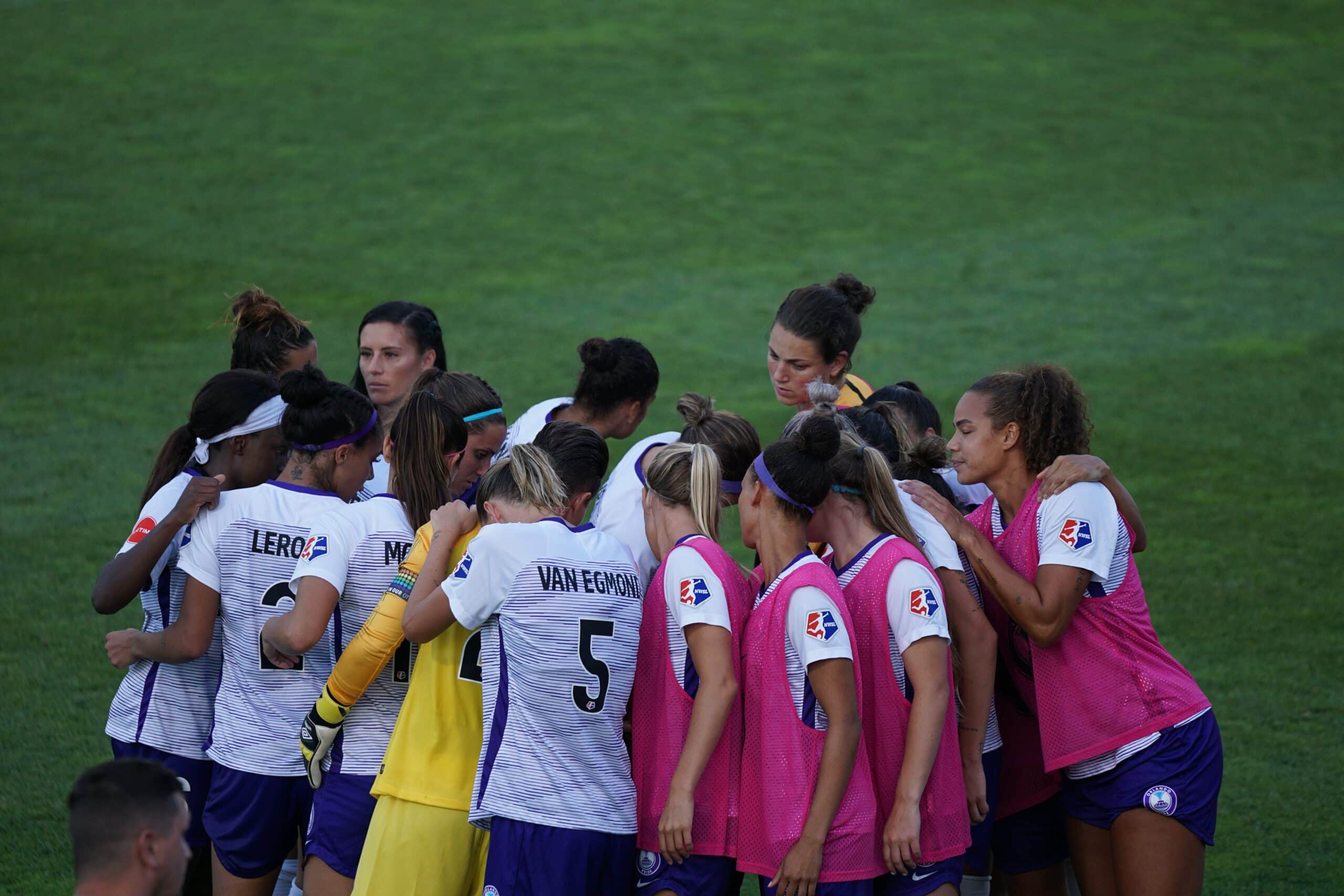 It's on you to score 
Whilst selling is absolutely a team game, it is up to the individual to be tenacious by bringing in and managing leads. That does not mean sales are on their own, however. 
Think of the departments in your business as the different players that make up a soccer team. All have a distinct role to play for the system to be successful and increase your chances of winning. 
In this analogy, sales are your strikers, relying on the rest of the team to execute their role and bring the ball forward then, it is on them score.  
The same thing can be said in business, departments (yes, including marketing) to work together to bring in and influence leads, but at the end of the day, sales are responsible for sealing the deal. The key to success? Driving the efforts to close the deal whilst utilizing the team around you. 
To lead with your leads, think 1.5 
I was introduced to the concept of 1.5 from a former colleague Dale Morris, who met the mindset during his premiership year as an Aussie rules footballer in 2016.  
Simply put, 1.5 is a tenacious mindset where you focus on not just bringing your best self, but also going beyond your own remit to support and deliver for your team. It is a principle we follow in the EngageRM sales team. 
This can range from personally enhancing marketing efforts through sharing content on social channels, supporting the inside sales team by creating outreach sequences, or visiting clients in conjunction with customer experience to deliver a successful reference program. 
Like the title says, it is a team game.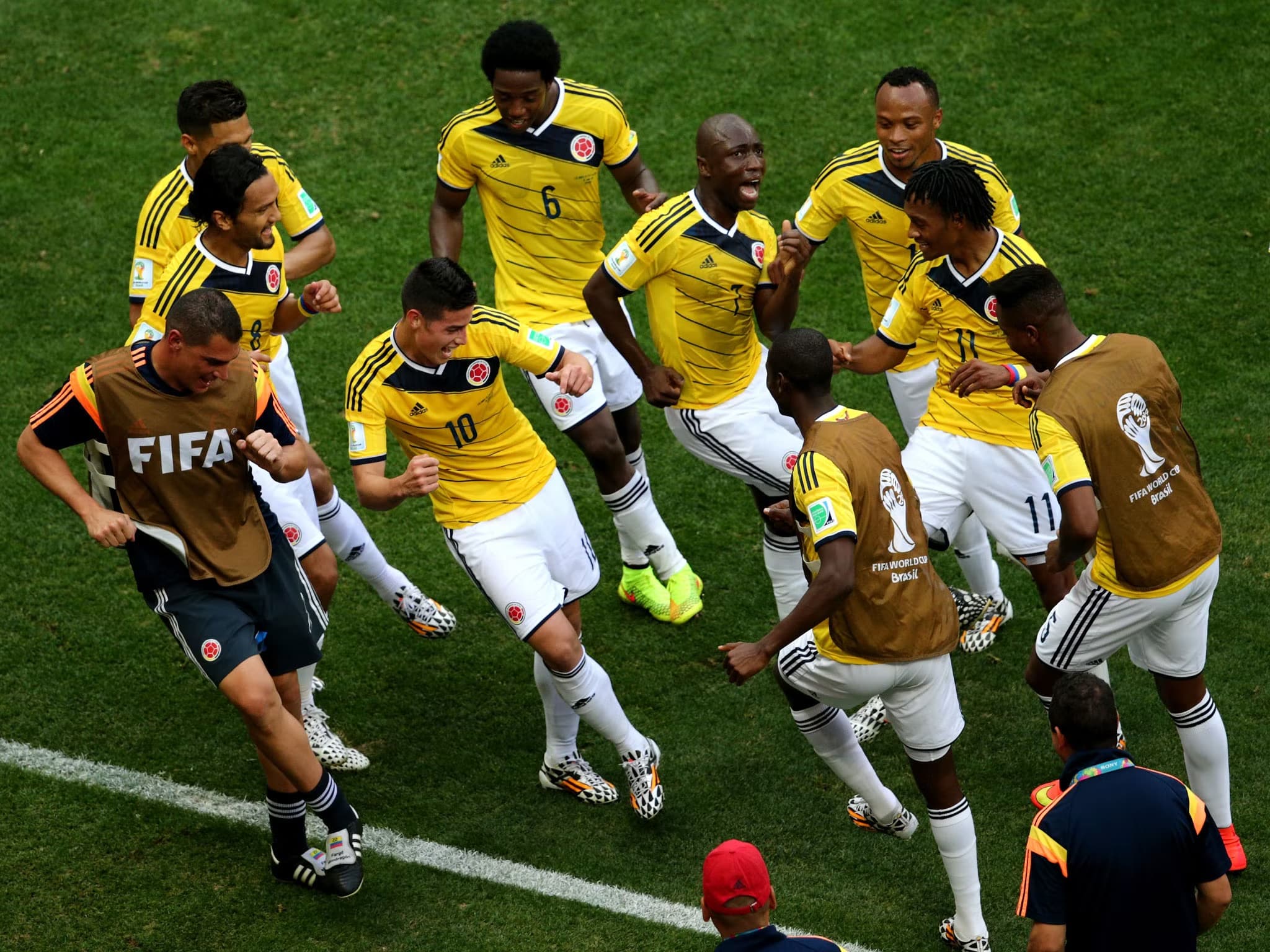 Looking for your best teammate? It's data, every time. 
Resilience is a valuable skill in sales, for every yes, there are plenty more rejections, and they can add up, but it is how we bounce back that makes all the difference.  
The quickest way to rebound is to listen to what the data is telling you. "What data?" I hear you ask; the data you collect from every interaction you store in CRM (Customer Relationship Management).  
We know data admin is the bane of every salesperson's existence, but it is a necessity during a sales cycle, especially when operating a culture of continuous improvement.  
It goes without saying the quality of data captured directly correlates to the quality of the insights provided. Simply put, if the data you add is rubbish (or non-existent), then you are on the back foot from the get-go. 
Nothing beats spending time face-to-face with a prospect, but scoring that face-to-face meeting is a much harder task. Decent quality data makes this occur more often.  
Data and admin are teammates that will speed you up, not slow you down. 
Invest in your team by investing in tech  
I often tell people in the business world that to be successful in this game you must be authentic. Authenticity leads to trust, and trust is the starting point of every successful business transaction. 
We are in the age of hyper personalization, a key concept for delivering authentic messaging. In sales for example, there is a shift from outreach consisting of cold calling hundreds, if not thousands, of prospects to a more personalized approach. It can be a tiring process if you do not utilize technology to perform heavy lifting. 
For sales teams, AI (Artificial Intelligence) powered platforms provide productivity tools such as lead scoring, opportunity prediction, in-call sentiment analysis, and real-time personalized recommendations.  
Investing in this type of tech will provide insights humans cannot, and evidence-based suggestions on how best to grow your business. The biggest win is you will not need to perform the analysis yourself. 
Let technology drive insights and actions, while your personality and skills do the selling.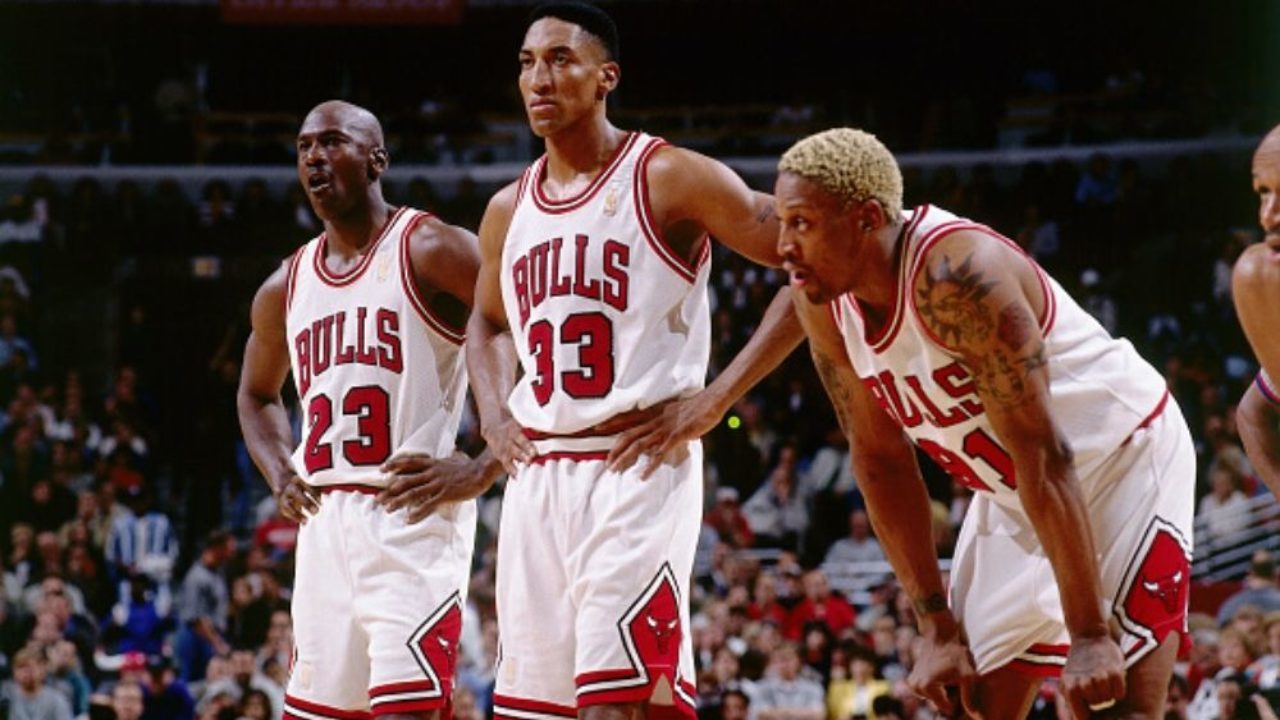 If it's good enough for Michael Jordan, it's good enough for you 
Tenacity, resilience, and authenticity are three traits all great salespeople have, but they are nothing without the support and unity of the team around you.  
If you do not work to a 1.5 mindset whilst utilizing the resources at your disposal, you may close a few deals, but you will not achieve long term success.  
As Michael Jordan once said, "Talent wins games, but teamwork and intelligence win championships."