10 January 2023
Just as clubs have found their feet and solidified their fan engagement strategies for game days, fans are now searching for opportunities to interact with their favorite team every day of the week. Fans are hungry for content that brings them closer to the action between game days, and it's imperative that clubs keep up.  
The truly progressive sports clubs are well into building a complete fan engagement strategy that seeks to engage with their supporters every day of the week. Fan engagement now plays a significant role in the growth strategy of teams, leagues and organizations whilst also representing a prime opportunity to collect customer data from a range of touchpoints.  
Hosting Supporters 
The two key aims of non-match day fan engagement campaigns are to both host and connect fans, which can be achieved both online and in person. It's no secret that sports clubs understand the potential value of their home stadiums outside of match days, and many are using their grounds to extract that value.  
Almost every major stadium now hosts some form of museum for the club or ground as well as tours that fans can access every day of the week. Other venues have hosted community events such as job fairs and charity drives to reach a multitude of potential new fans and gain valuable new data points. Hosting fans at team venues provides them with an intimate experience outside of the hustle and thrill of game day and can provide teams with the opportunity connect with their fans in meaningful ways.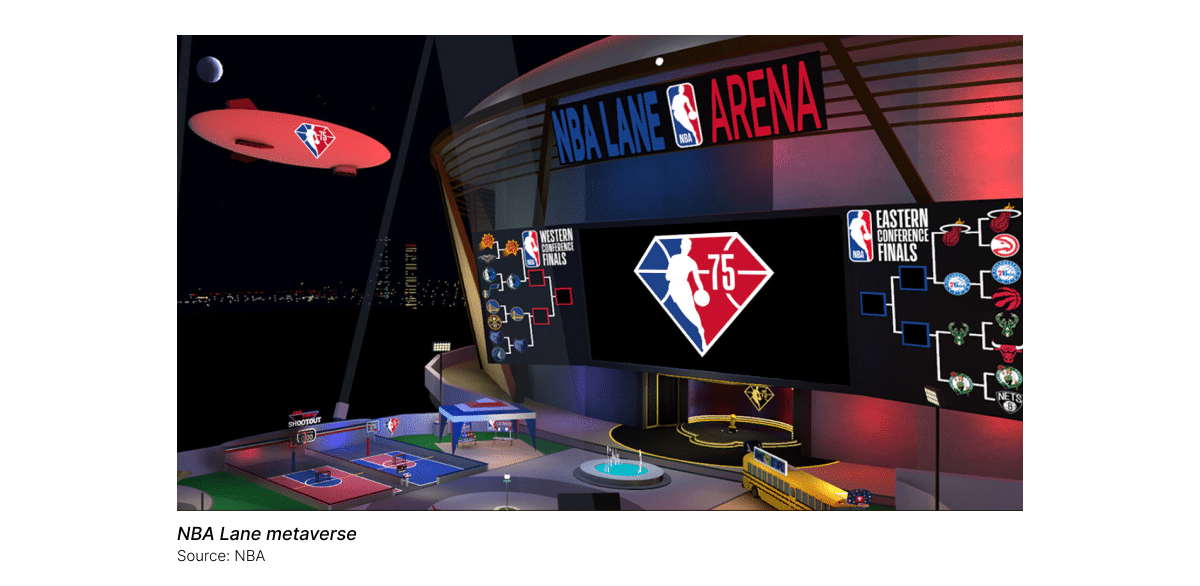 Connecting Fans 
Although hosting fans is a long-proven strategy for non-match day interactions, not all fans will be able to visit the home ground or in person activations. That is why connecting fans online is a crucial element of club's fan engagement strategies.  
Fans are always on the lookout to engage with one and other as well as their club, and the digital revolution has created a swathe of new avenues teams can use to achieve this. Partnerships with online meeting platforms such as Zoom, or Skype have enabled teams to create bespoke chatrooms for fans from across the globe to communicate. 
VR and Web3 technologies represent an almost untapped set of tools that connect fans in more ways than one. The NBA's NBA Lane launched earlier this year to celebrate the competition's 75th anniversary, connecting fans from all over the world through the Metaverse. Incentivizing fan interaction is key for organizations to create robust spaces where fans can feel closer to the action and their team.  
Fan Engagement Platforms  
As time goes on, more and more clubs are recognizing the importance of having a digital platform that allows fans to connect with the team and each other 24/7. Many teams enhance the live experience, bring fans closer to the action and connect supporters from all over the globe on one app.   
After years of development, apps now host live streams of the tunnel or bench, replays of key moments from various cameras around the stadiums and chat rooms. All these elements contribute to a holistic one stop shop for fans, and a plethora of touchpoints for teams to gather valuable data.  
As CRM solidifies itself as an important backbone and source of business growth for teams, integrating a holistic CRM into these fan engagement platforms is crucial. The numerous interactions on these apps provide significant potential for business growth through the millions of data points available. When apps are linked into a backend CRM system, these data points can be turned into valuable insights for clubs.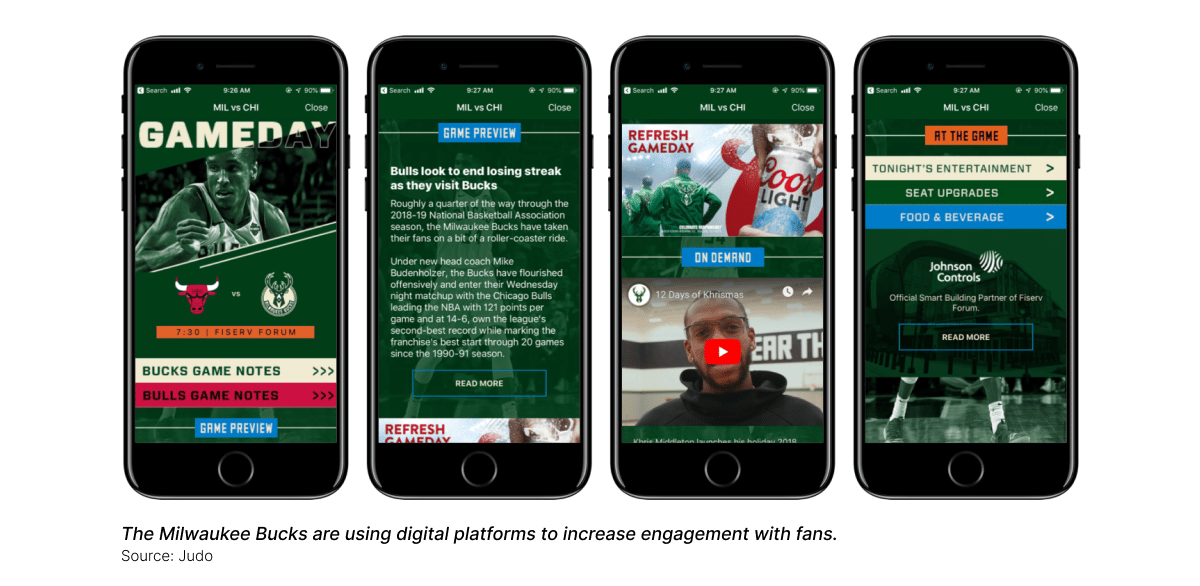 Engaging Fans  
It's no walk in the park to continually engage fans every day of the week, but when successful the heavy load match days once had can be lifted and fans feel connected to their clubs. As is the way of the world, technology will continue to drive the fan engagement space and push the boundaries of what can be done. However, it's crucial teams have a robust CRM to underpin their operations and maximize opportunities for growth through understanding their data.   
Want to find out how we can help you drive fan engagement? Book at discovery call with us.