Fan engagement triumphs from the top 4 leagues in the US
24 October 2023
In 2023, sports organizations and teams have an endless conveyor belt of digital channels to engage their fans, and the list continues to grow out of control.
For reference you're looking at: social, website, league apps, team apps, web3 platforms…overwhelmed yet?
It's hard to pick the right channel, and a gamble each time. You're either venturing into the unknown with a creative idea or cutting-edge tech, or falling into mundane channels we see all the time.
Get it right and the prize is there; revenue, loyalty, and engagement all flow through to build a club from the fans up. It's a vast landscape, but there are some teams and leagues that nail it.
So, to inspire more out of the box fan engagement activations, campaigns and strategies, we decided to look at the top 4 leagues in the US and pick out a favorite fan engagement triumph from each. Let's get started:
NBA
It's 2023 – everyone is on social media and leagues know it's a strong channel for connecting with fans from across the globe.
It's safe to say the NBA nail their social strategy. For the 2022-23 season, the league registered a staggering 32 billion views for all NBA and NBA-related social media accounts, up more than 10% year-over-year. In addition, the NBA added 14 million followers, with 70% of the league's total social media following made up of international fans.
For a league that boasts international superstars like Nikola Jokic from Serbia and Luka Doncic from Slovenia, building your international fanbase is paramount, and no one does it quite like the NBA.
Pair this with the redesigned NBA App, boasting new personalization features, boat loads of content and a social media-esq design, their direct-to-consumer strategy is unparalleled.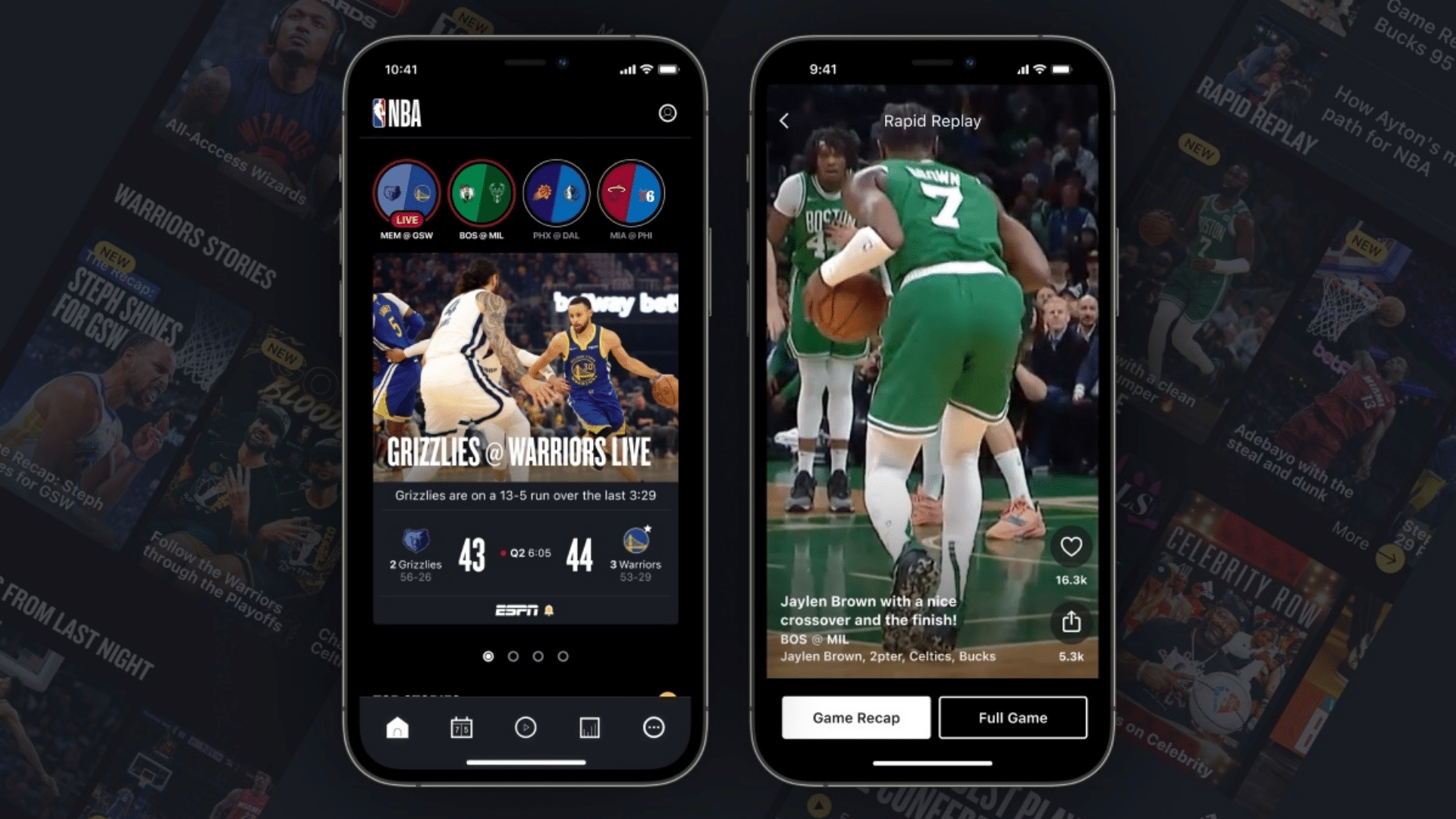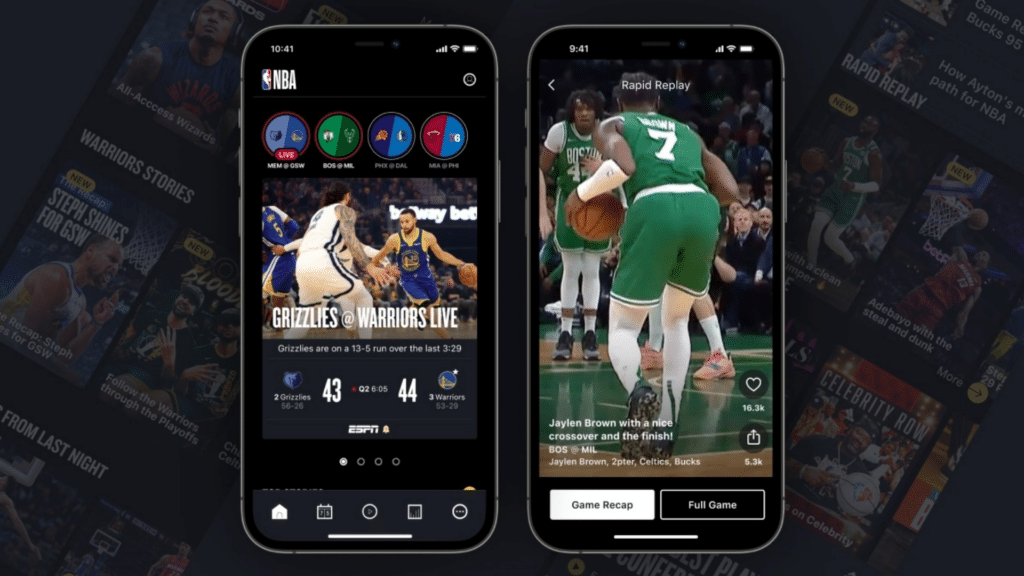 NFL
If you haven't seen any of the Kansas City Chiefs video content, then take this as your sign to do so now.
Video is a key pillar of every sports team's digital strategy, but the output is pretty similar across all teams, that is, besides the Chiefs. Sure, everyone posts game highlights or one off behind the scenes clips together, but what the Chiefs execute is on another level, and captures all the differing attention spans of their fans.
First off, they still nail those highlights, then they regularly go behind the scenes with their Kingdom Shorts series. It gets better, every game they mic up a player and spin that around each week, and finally the piece-de-resistance is The Franchise, a weekly docuseries, produced in-house, that documents the Chiefs season in real time, week-by-week.
We spoke to their VP of Content and Production Rob Alberino to learn all about how the Chiefs achieve this all and more.
Interested in more content like this? Subscribe to our newsletter 👇
NHL
If you haven't heard of the Power Players Youth Advisory Board, then be prepared for your heart to melt a little at the story of its creation.
For some background, the NHL set up the program to provide fans between the ages of 13 and 17 with a platform to voice their opinions on how the league can tailor digital and marketing content to their demographic.
The idea was born from a letter CMO Heidi Browning received from 11-year-old Sabrina Solomon, who Browning invited to present her ideas to a meeting of NHL staff from across the organization. Now the Power Players Board meets with the NHL twice a month and frames much of the youth fan engagement strategy.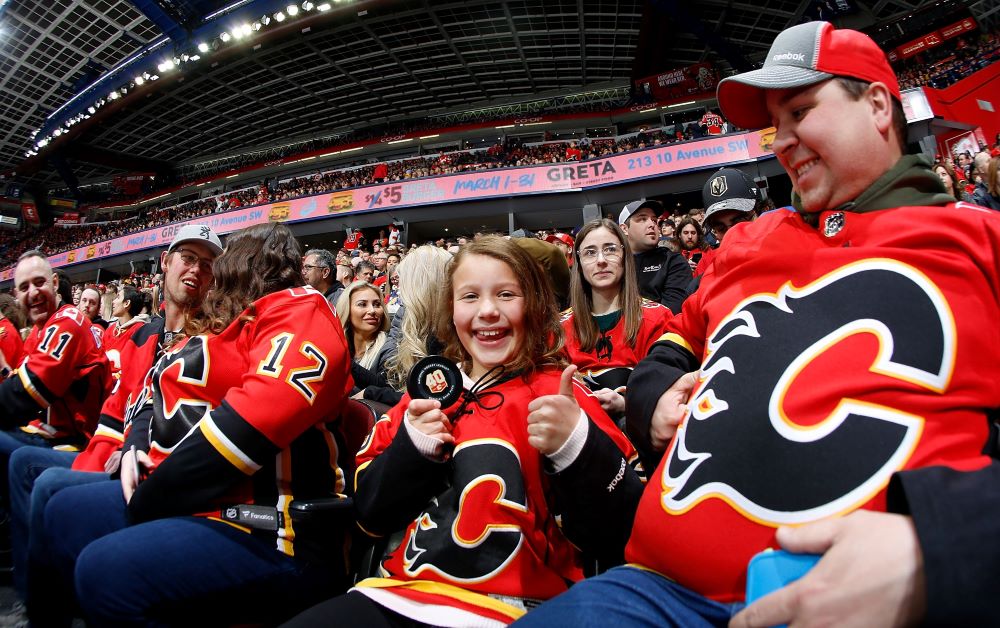 MLB
In a slew of changes to the league for the 2022-23 season to improve fan experience, the MLB App saw a facelift too.
Love the Red Sox but a massive Ohtani fan? The league personalized the home screen, allowing fans to follow both their favorite teams and players, enabling a new level of customization that fits exactly how fans enjoy the sport.
The Gameday experience also received a facelift. Fans can follow games live, pitch by pitch with an easier to navigate interface and new features, including Win Probability data being integrated for Key Moments and an "At Bat Detail" view, building upon the match day experience and keeping fans drawn into the game.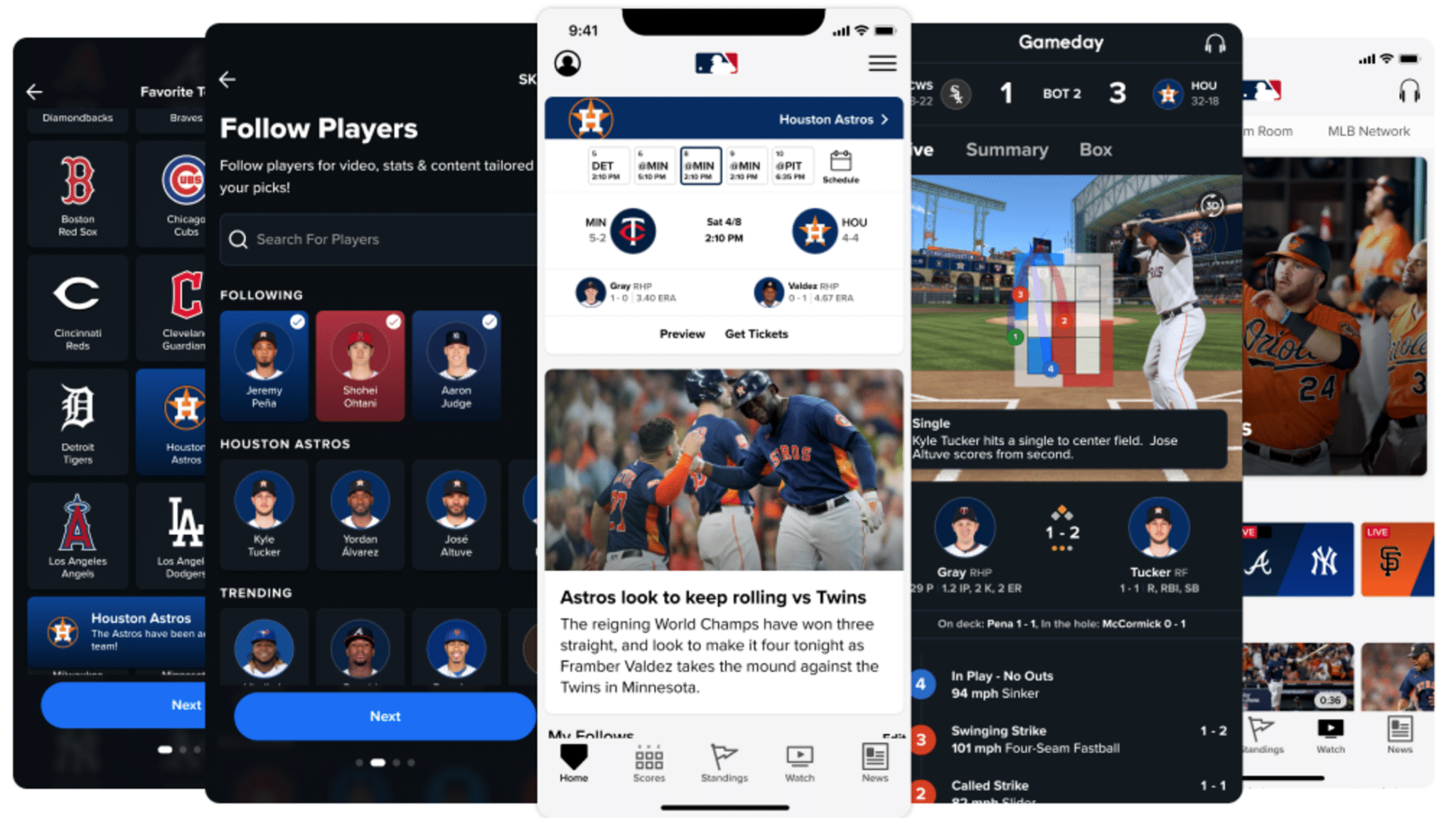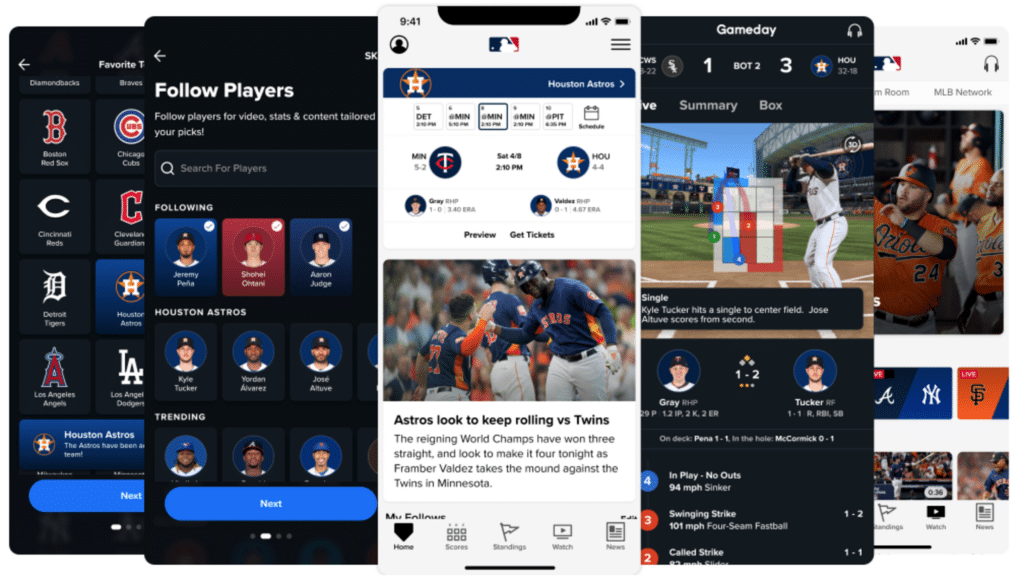 Like we said, there's a prize for those willing to take the leap and bring in something new, and all four of the examples above prove that in spades. The NBA is growing their global following, the NHL is engaging young fans, the Chiefs are nailing differing attention spans, and the MLB refreshed their key point of engagement.
The secret to nailing these bold strategies is simply making strong data-led decisions. We can help you tap into your broader fanbase and bring them on board for the journey, get in touch to learn how.
Interested in more content like this? Subscribe to our newsletter 👇