Major League Soccer's Portland Timbers to boost operations and engagement with EngageRM
30 May 2022
EngageRM, the market-leading sports and entertainment business technology services provider, has struck a wide-ranging partnership with Major League Soccer's Portland Timbers.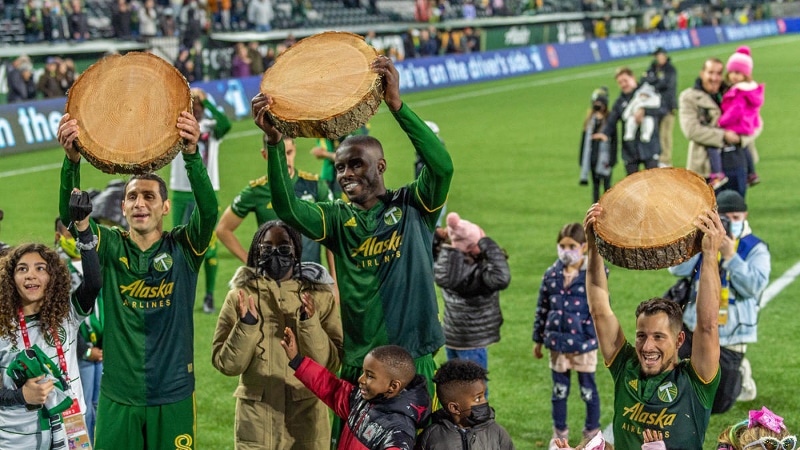 Under the agreement, the Timbers will utilize EngageRM's dynamic, data-driven platform to optimize day-to-day operations and enhance cutting-edge opportunities to interact and engage with a famously passionate fan base. 
EngageRM's platform will support the ambitious franchise across a range of areas, including premium sales and ticketing, partnerships sales and management, event management and customer services management. 
The platform will also support the Timbers' community programs, asset and product management, digital media management and fundraising capabilities, with EngageRM also set to host two online portals on behalf of the franchise. 
Through business automation, data analytics and CRM functionality, the native application of the EngageRM solution will break down siloes and connect datapoints across the organization within a centralized, single platform that is powered by Microsoft Dynamics 365. 
Timbers Vice President, Information Technology Robert Rice is thrilled to be partnering with the team from EngageRM, "we're proud to be the first MLS team to join forces with EngageRM to optimize our operations and further engage with our passionate fans". 
"The capabilities and power their platform holds are second to none and we cannot wait to see how we can push the boundaries of fan engagement and operations through their platform." Rice said.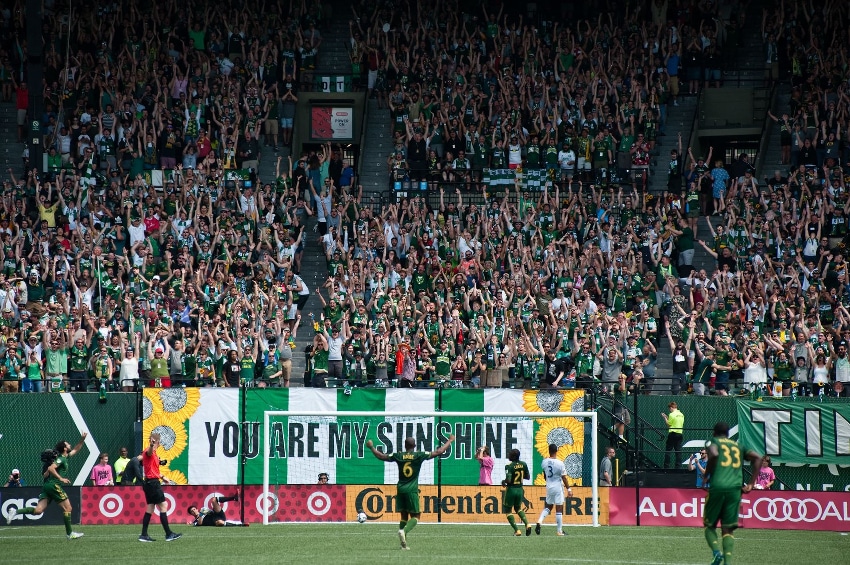 "With sell-outs at Providence Park having been the norm for years, the passion of Timbers fans is well known," said Nick Zanotto, VP, North America Development at EngageRM.  
"Therefore, we are truly excited to be supporting the franchise's efforts to enhance audience engagement, drive operational improvements and build on the success that has already been achieved. This will be a true partnership that utilizes our dynamic platform to enhance the franchise's operations and fan engagement." 
EngageRM's partners include major US sports franchises such as the NBA's LA Clippers and LA Lakers, as well as numerous sports and entertainment teams and venues across the US, UK, and Australia, including the iconic Melbourne Cricket Ground and Co-op Live in Manchester.