24 February 2023
NFTs are set for a transformation, and the sports industry can lead the pack 
Amid a downturn in the popularity of NFTs and crypto, the Premier League stood firm and announced a multimillion-dollar deal with Sorare to host the league's digital player cards.  
The deal sparked interest due to the current market trends for NFTs, sales were down by 60% at the back end of 2022 and there are no signs demand will turn around. With NFTs struggling, it begs the question of how the sports industry can transform the tokens and build them into sustainable digital strategies. 
When NFTs exploded in 2021, the sports industry was quick to jump on board. Until now, most in the industry have used NFTs as digital trading cards, allowing fans to buy, sell and swap both players and moments.  
For a short while this was an extremely successful strategy, but the current market trends highlight how the sports industry faces a fork in the NFT road.  
Whilst teams and leagues have every reason to continue down the online trading card path, a new system in which fan engagement is incentivized through NFTs can revitalize the fading token.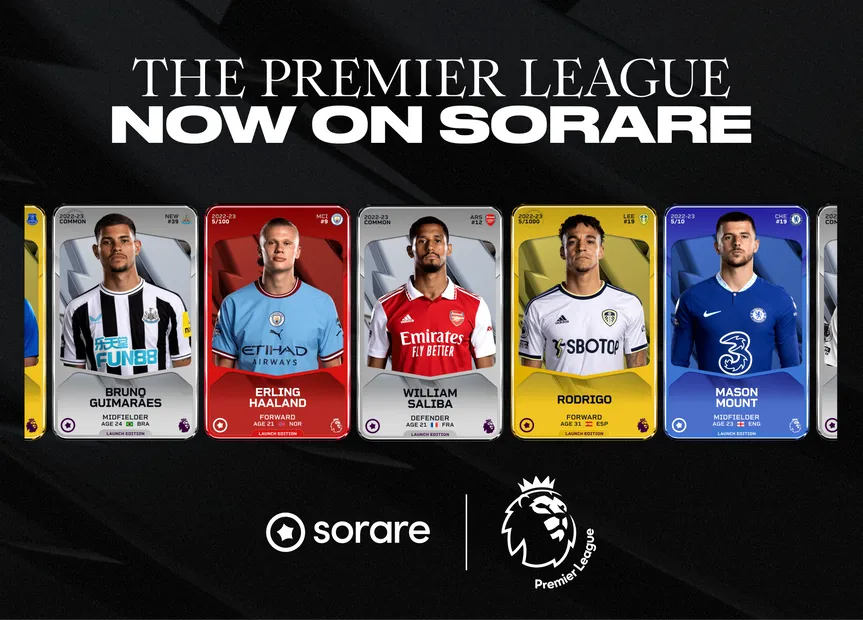 The state of play
Fan engagement programs are a longstanding element of the broader engagement strategy in the sports industry.  
For example, Red Bull Racing introduced The Paddock, a program where fans earn points through interactions with the F1 team's content, supporters then cash in those points to buy merch and experiences. 
NFTs can build upon this strategy, by attaching tangible benefits and rewards to a token, owners can access a plethora of rewards. 
Let me explain, NFTs can be incorporated into fan engagement programs by attributing tokens to represent a fans status or influence within the fan base. 
We know that international sporting organizations regularly see a significant proportion of interactions (in some cases 90%) on their platforms result from international fans that might never attend a match or game.  
This begs the question of how can teams and leagues meaningfully interact with this cohort in addition to their local fans, and that's where NFTs come into play.   
In a similar vein to loyalty programs, teams can incentivize fans to share and interact with their content through awarding NFTs to reflect a fan's efforts and status within the supporter group.  
In this strategy, NFTs gain their value through the entitlements attributed to them.  
These entitlements can be anything from discounted tickets to player meet and greets, allowing teams and leagues to drive meaningful connections with their fans. It also provides an incredible degree of flexibility, as brands can tailor experiences for their international fans compared to those who can attend games.  
Further, experiences can traverse into different areas of global organizations such as City Football Group. They could enable access to experiences from any of their global teams based on a fan's location.  
What can be attributed to these NFTs is limitless, but these entitlements are where the value is, rather than purely relying on re-sell value.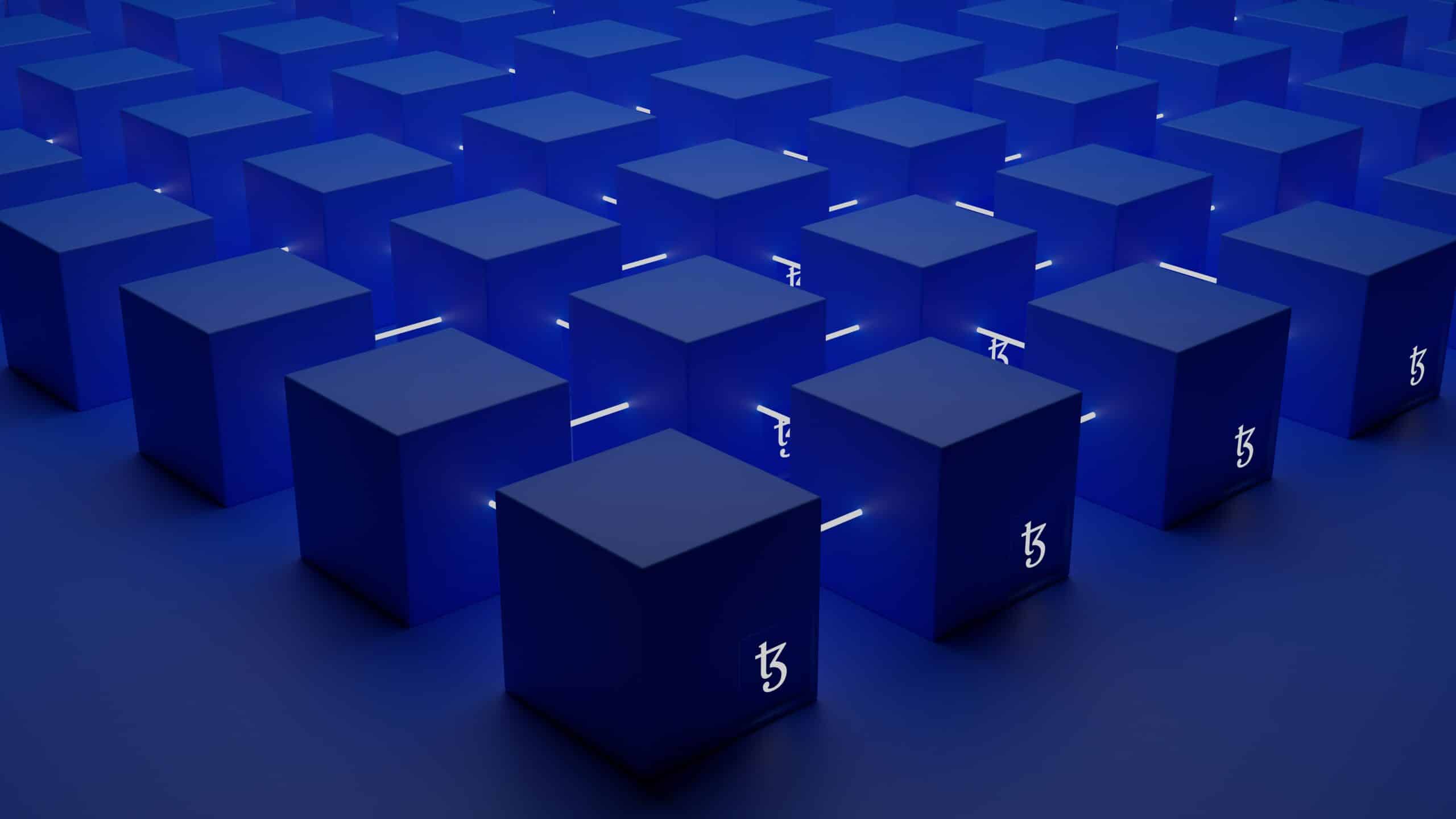 Tennis Australia lead the charge
Tennis Australia and their AO ArtBall NFT launched in 2022 to coincide with the Australian Open, allowing fans to purchase sections of the court and trophies awarded if a match point is won on their piece.  
In 2023, the team was challenged by the boundaries of the court, with only so many spaces available and an existing 6776 members who purchased a slot the year prior. As a result, they refreshed their strategy, an additional 2454 plots were added, and Tennis Australia rewarded all new and existing members with two 7-day ground passes to the tournament coupled with benefits in the grounds.  
Also, for 2023 Match Point equivalent tickets were introduced, with any ArtBall that scores a Match Point on the court receiving a claim for two tickets to the equivalent match at the 2024 Australian Open. Meaning if an AO ArtBall scores the Match Point from the Women's Final, the owner is entitled to two complimentary tickets to the Women's Final in 2024.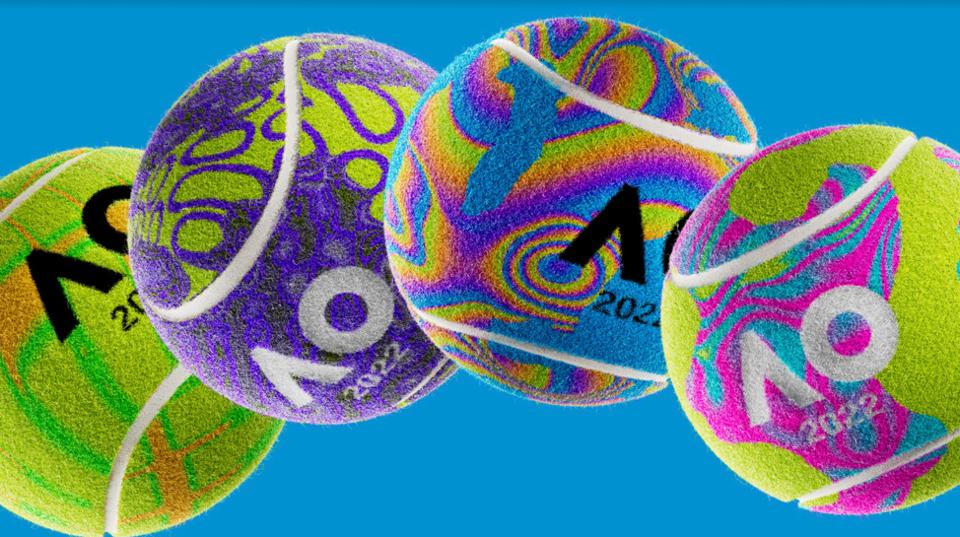 The future of NFTs
What Tennis Australia have achieved highlights how NFTs can be transitioned from the player card model to a digital asset that represents both a fan's standing and the exclusive entitlements it provides. 
Building and attaching entitlements to NFTs represents a significant opportunity for the sports industry to boost engagement and incentivize interaction within their fans.  
As is currently being seen across the NFT sector, the player card model is quickly losing traction, but by pivoting and adding experiences and benefits to NFTs, sports organizations can unlock global interaction with their brand like never before.  
Want to find out how we can help you drive fan engagement? Book at discovery call with us.