25 January 2023
Ever wanted to make your team of 10 feel like 50?
You'd be mistaken for thinking that the sports and entertainment world takes a break over the holiday period. Brentford and Tottenham relaunched the EPL on Boxing Day, the NBA barely took a breath and the NFL geared up for the playoffs.
The action never stops and those best placed to manage that demand, thrive. The recipe for success is simple: the world of technology, which helps drive interest and attendance, can also deliver some of the best solutions for managing more with less.
I've been around long enough to see the evolution of sport & entertainment from the very early days; many of my first partnership deals in Australia's National Basketball League were done on a fax machine!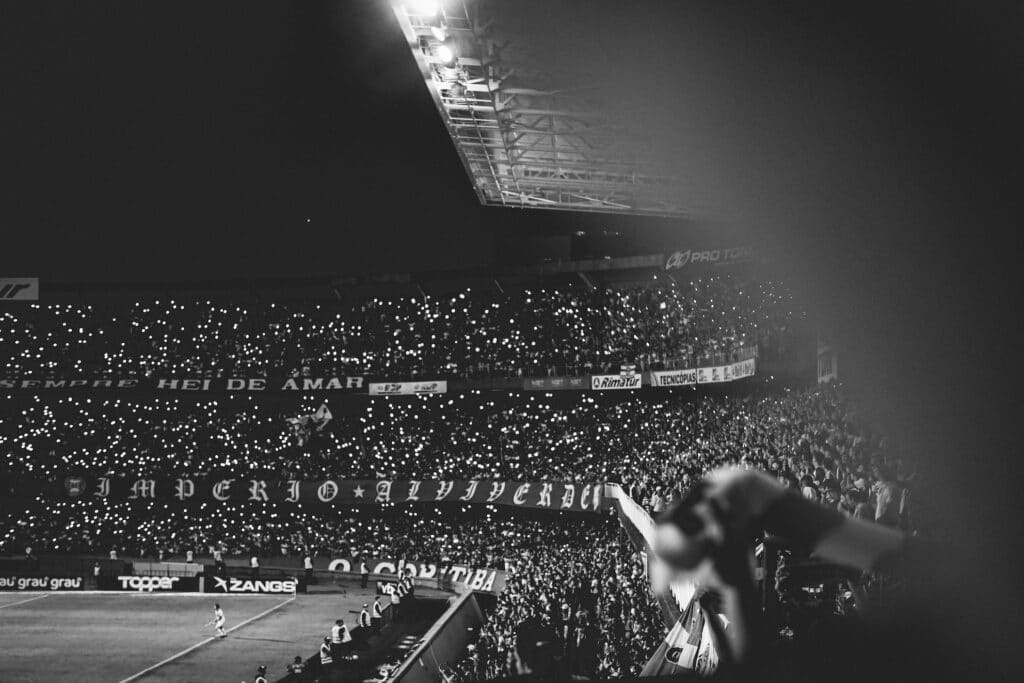 I can honestly say that the opportunities have never been greater for smart organizations to drive significant outcomes by utilizing strong tech, much of which did not exist as little as 5 years ago. 
Of course, this needs to come with solid, streamlined communication, clear management vision and a front office team that is on the same page. 
And the tools are at your fingertips.  
These tools help run the day-to-day backbone of your business. The shiny toys (or widgets as I like to call them) often get a short 15 minutes of fame and drive audience interest and engagement for a short time.  
However, there must be a single source of truth for data that enables the automation of upselling, cross-selling, fulfilment of benefits, management of customer enquiries, sales management and community engagement.  
Having one platform that can manage this effectively and efficiently is fast becoming a must-have, as opposed to a futuristic dream. And using it well ensures your team is (at least) 5 times more effective and doing more with less. 
Correctly configured and integrated CRM, or Customer Relationship Management software, is key to improving the performance of front office management for sports and entertainment organizations.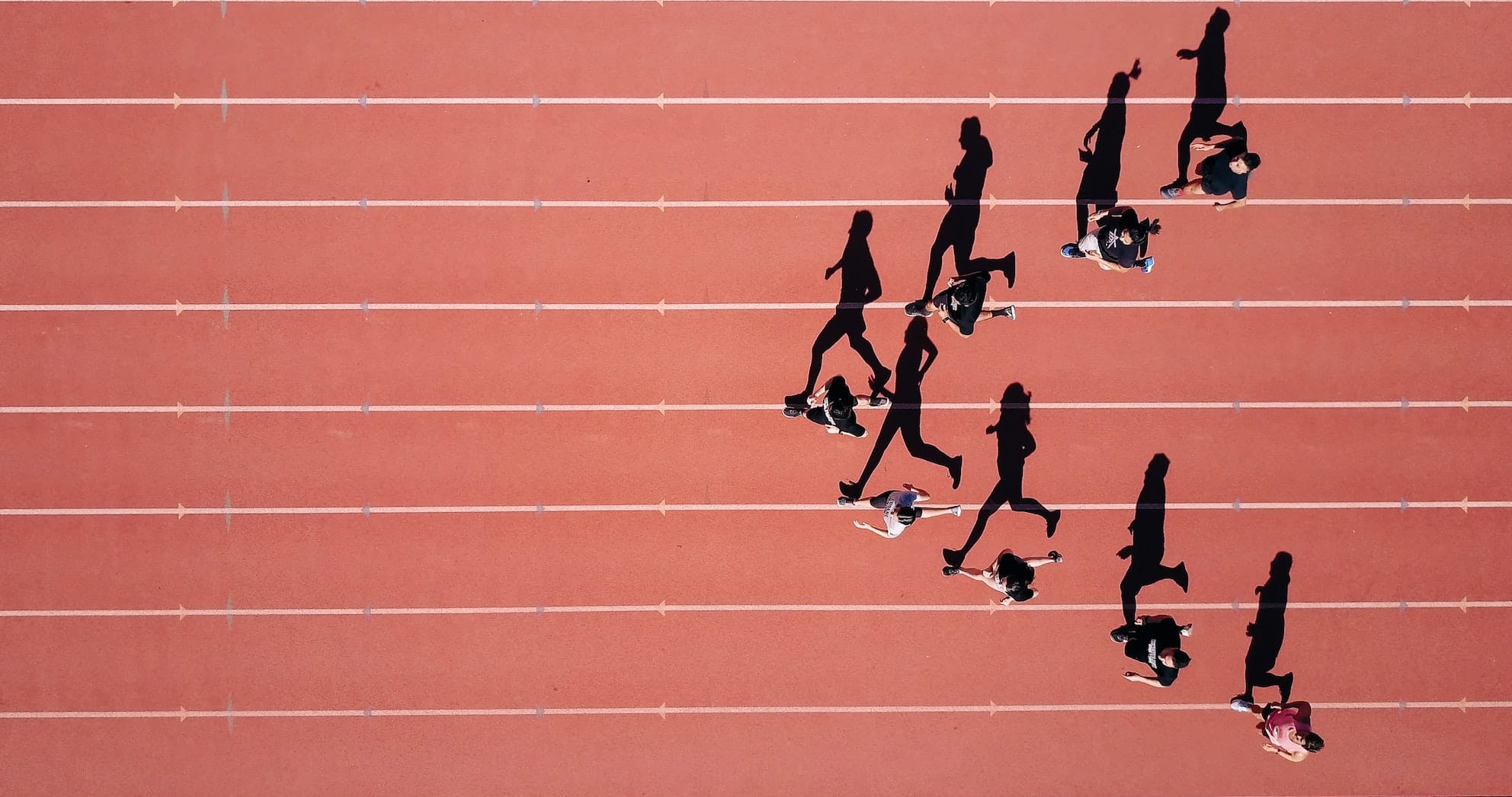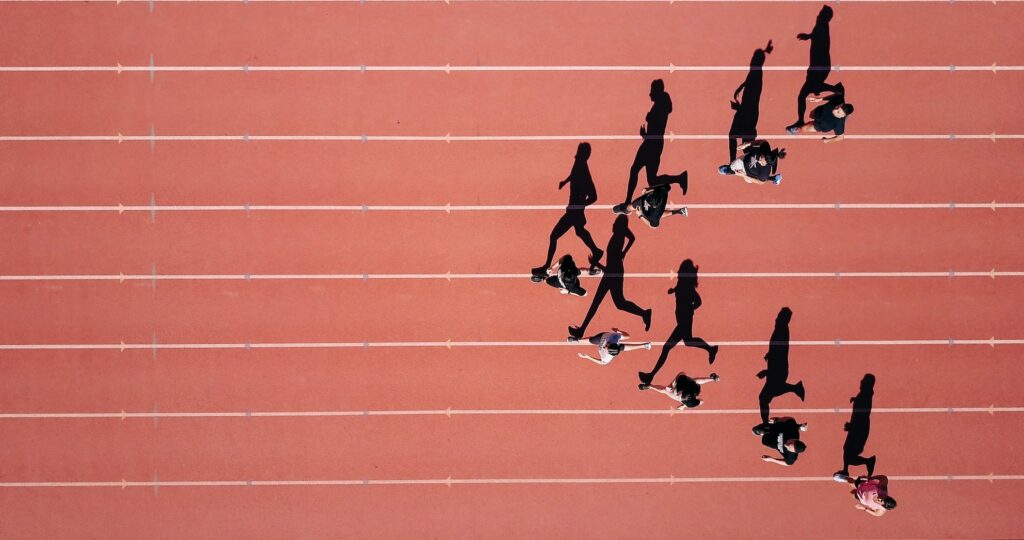 Improved Communication:
By having a centralized system for managing customer interactions, organizations can improve communication between different departments and ensure audience, corporate, community and prospect inquiries are handled promptly and efficiently.
Better Data Management:
A specialized sports & entertainment CRM allows businesses to store and analyze customer data, which can be used to identify trends and make data-driven decisions. You can stop relying on gut-feels and hunches. 
Streamlined Sales Process:
A strong, industry-specific platform which integrates with ticketing platforms, manages sales (including commissions) and allows for contact and case management, automates repetitive tasks such as lead tracking and appointment scheduling, freeing front office staff to focus on their important tasks.
Increased Productivity:
How often have you experienced the use of multiple Excel spreadsheets, or seen plastic credentials spread across the Boardroom table to be sorted on event day? A specialized platform can be configured to match the specific needs of any organization in the sports & entertainment industry, using mobile technology, which makes it easier for front office staff to manage their workload and stay organized.
Better Fan Engagement:
By tracking customer interactions, organizations can gain insights into audience behavior and preferences, which improves fan engagement and increases customer loyalty.
Real Time Analytics:
When data is (truly) managed centrally and important processes are automated, analytics delivers information and insights that allow decision making at critical times leading into and during an event. No point in leaving things to chance when the information is at your fingertips. 
A strong CRM, data management and automation platform can help sports & entertainment organizations improve their front office management and keep pace with the growing demands of fans in every environment.  
By providing a centralized platform for managing customer interactions, tracking customer data, and streamlining sales and marketing processes, any business in this fast-paced industry can improve fan engagement, boost productivity, and increase revenue. 
When this is all in place and working together, this will turbocharge your team and get you ahead of the competition, in the rapidly changing sport and entertainment landscape. 
Want to find out how we can help you drive fan engagement? Book at discovery call with us.