Coming Out Of COVID
COVID-19 has changed the way in which the world operates – sport and entertainment has been hit harder than almost anything else. It's no longer safe to assume that 'things will be getting back to normal soon'.
We are living in the 'new normal' – the extensive capability of EngageRM provides the opportunity to get ahead of the game while others are wondering what to do.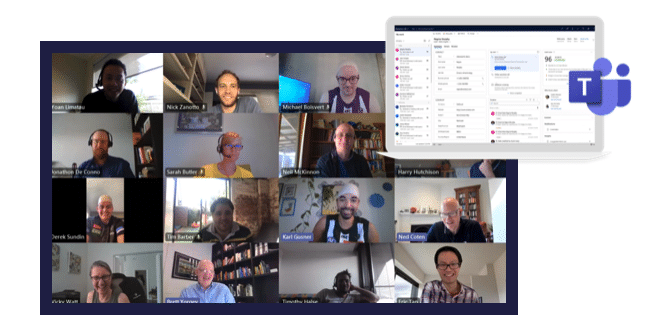 We care and we're here to take the journey with you
We have a deep commitment to the sports and entertainment industry and this will never change. Our mission is to drive the whole industry forward. We want to enable fans to see their heroes in action and be inspired to taste the next step in the journey back from the pandemic that we have endured.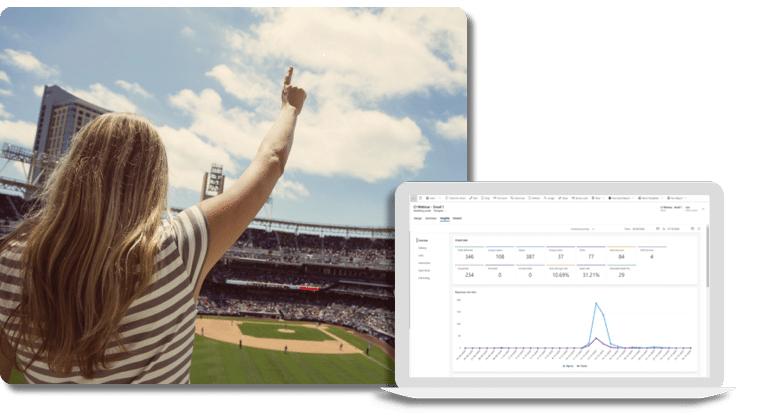 How to stay connected to fans
Where fans can attend venues, EngageRM delivers a full digital ticketing capability, with integrations to the leading ticketing vendors. Users can track usage in real time to enable the delivery of communications and surface reports across the business. Using Artificial Intelligence and Machine Learning, we provide deep insights to every stage of the customer purchase process and how inventory is consumed inside and outside the stadium.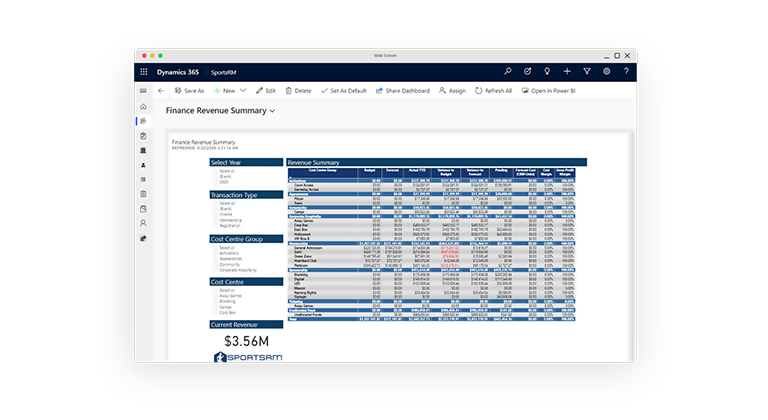 Revenue generation
EngageRM uses data to identify trends with season ticket holders and members. Using services such as Experian, we can identify the lifestyles and interests of your customer base and make suggestions about potential partners that could benefit from engaging with them. Our platform facilitates the management and delivery of digital products and allows you to reduce overhead while maintaining effective and efficient services.
Reconnect With Your Audience
Fans now have access to sport anywhere. Whether you are in New York, Alice Springs or Cape Town, the game is just part of the experience. How teams, venues and leagues engage with fans is changing. Screens are here to stay and technology is more important than before.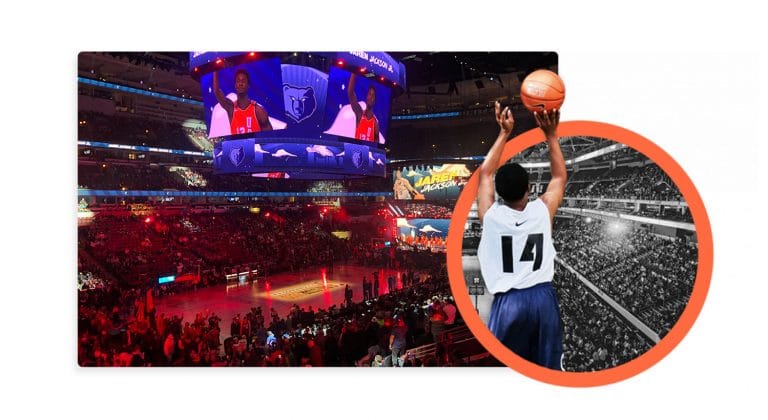 The greatest comeback ever?
Having a real connection to your fan base is more critical than it's ever been. You know your season ticket holders and members – but is there a connection to the massive fan base that sits outside that group? Track activity using a variety of digital touch points, generate a deep understanding of what really makes your customers tick and be able to act accordingly.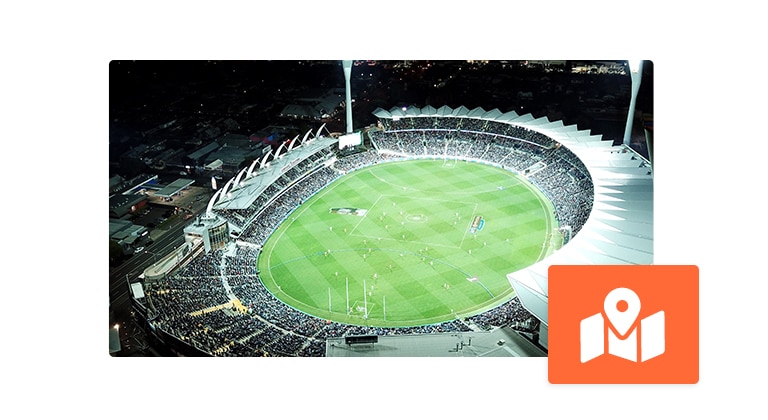 Health and safety comes first
As fans do come back to venues, you need to ensure the health and safety of everyone who is in the venue. Using our venue map and integrated ticketing system, you can track and communicate with fans from the moment they enter the venue, then interact online during and after the event.
Other solutions weren't able to track seating arrangements, sponsorship entitlements and membership engagements in one place
Mitchell Miller, IT Manager, Sydney Swans
Get on the front foot
Don't bury you head in the sand - digital engagement and technology is the new normal...

More solutions
Come out of COVID strong with EngageRM.